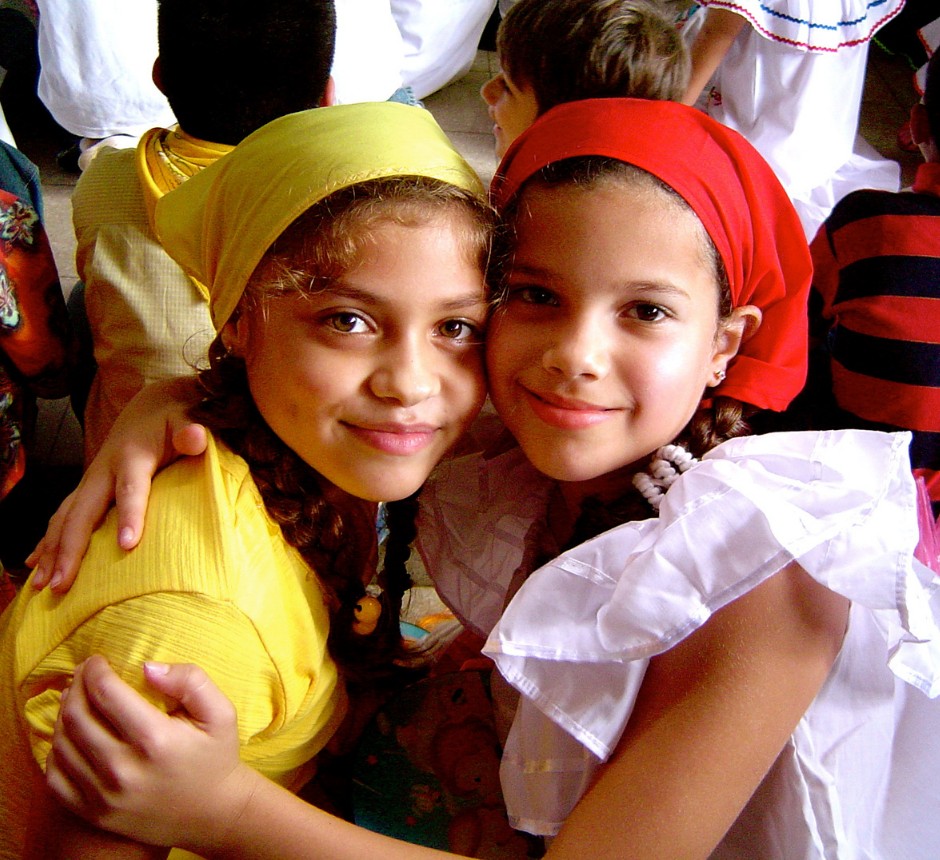 A little about Youth Ministry in Nicaragua:
Our Youth Ministry "GENERATION SEER" (Service, Evangelism, Equip, Recreation) is focused on training and teaching the youth pastors and leaders in Nicaragua with a biblical perspective. Our vision is to transform and empower the emergent youth pastors who assumes the great commission challenge. We faithfully believe that youth has God's strength and dynamism to take the Gospel to the entire world. It is our mission to biblically prepare youth pastors and leaders, training them with the necessary skills and abilities with the purpose to take to their communities and structures impact ministries.
In this ministry area we give tools and resources to those who work on youth discipleship for the new generations. The ministry provides mentoring and follow up with the purpose to facilitate tools and resources such as: youth books, bibles, recreation resources, scholarships, training conferences, audiovisual resources, camps, etc.
OUR COMPONENTS AND FUNDING NEEDS FOR THIS AREA ARE:
1. TRAINING AND TEACHING TO YOUTH MINISTRIES $2,784.80
2. PRE-MARRIAGE AND MARRIAGE COUNSELING & COURSE $696.20.
3. CAMPS AND RECREATION $4455.68
4. OUTREACH AND DISCIPLESHIP $ 556.96
Total Donation Needs: $8493.64
You can support us by:
Being the knees that pray for the needed.
Being hands that give for the development of this ministry area.
Being the feet that comes in a team or as volunteer to work with Youth Pastors and Leaders.
Come to Nicaragua!
Bring teams to minister youth pastors and leaders. Teach Bible, leadership, evangelism, discipleship classes and training.
Organize youth pastors and leaders camps. Make a lasting difference in the life of youth that lives in difficult situations.