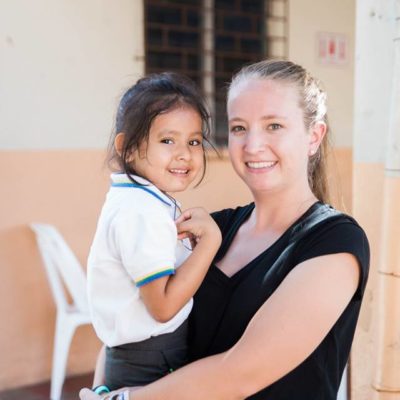 Christ For the City International is a multi-cultural fellowship of God's people who share common values, theology, and ministry philosophy and are committed to the multiplication of the ministries which impact cities for Christ.
have a deep desire to share the Gospel of Jesus Christ with others?
sense God is calling you to serve in long-term missions?
participate actively in your local church?
feel ready to fully trust God to meet all your life needs?