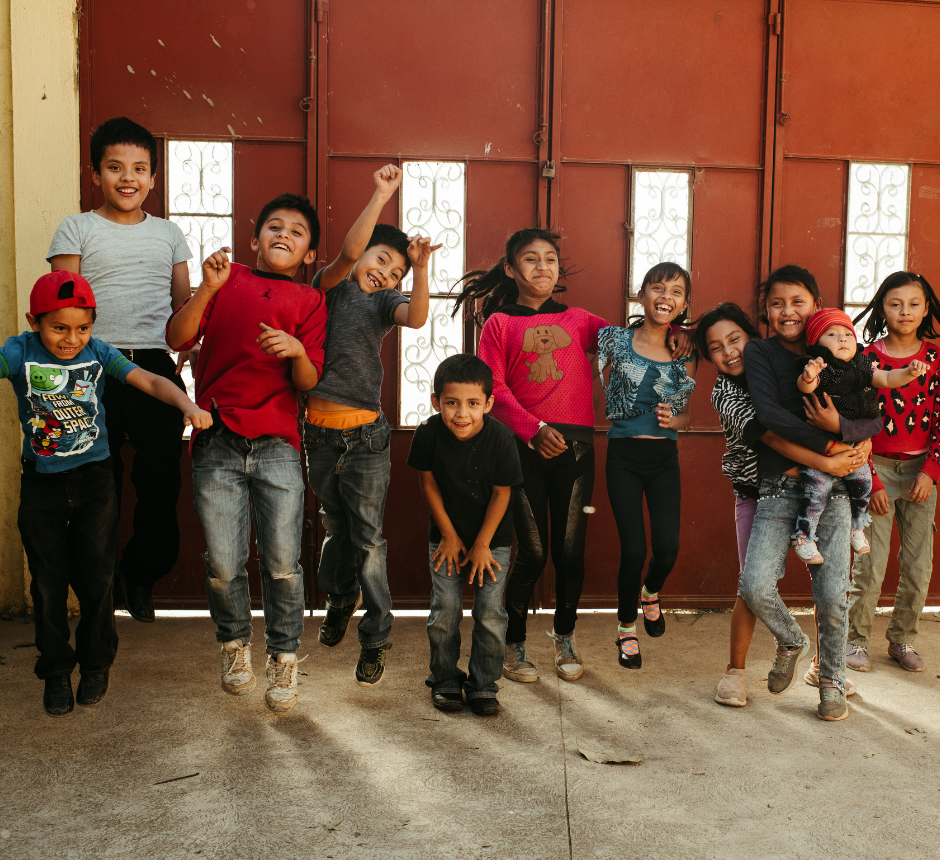 A little about Rescue Project:
The Rescue Project is a Child Sponsorship program in Guatemala that exists to be an integral part of the development and spiritual formation of low income families that are vulnerable to domestic violence, unemployment, long-term illness, loss of values, , and lack of study opportunities.
We have 48 children in need of sponsorship!
For $12/month you can provide one child with school supplies, a uniform including shoes, and their annual transportation fees.
Sponsorship also assists with meeting the specific needs of the community, including:
Resources for quality education, nutrition and decent housing for children, youth and adults.
Work and educational opportunities for the development of parents, who have a distorted understanding of the needs of their children.
Safe houses and legal protection for children, youth and women vulnerable to the physical and emotional abuse of relatives and gangs in the surrounding area.
Support for those who have been diagnosed with a terminal disease.
Education and treatment for preventable terminal diseases.
You can also visit this community and your sponsor child as part of a team, or as an individual.
Sponsor a child today!