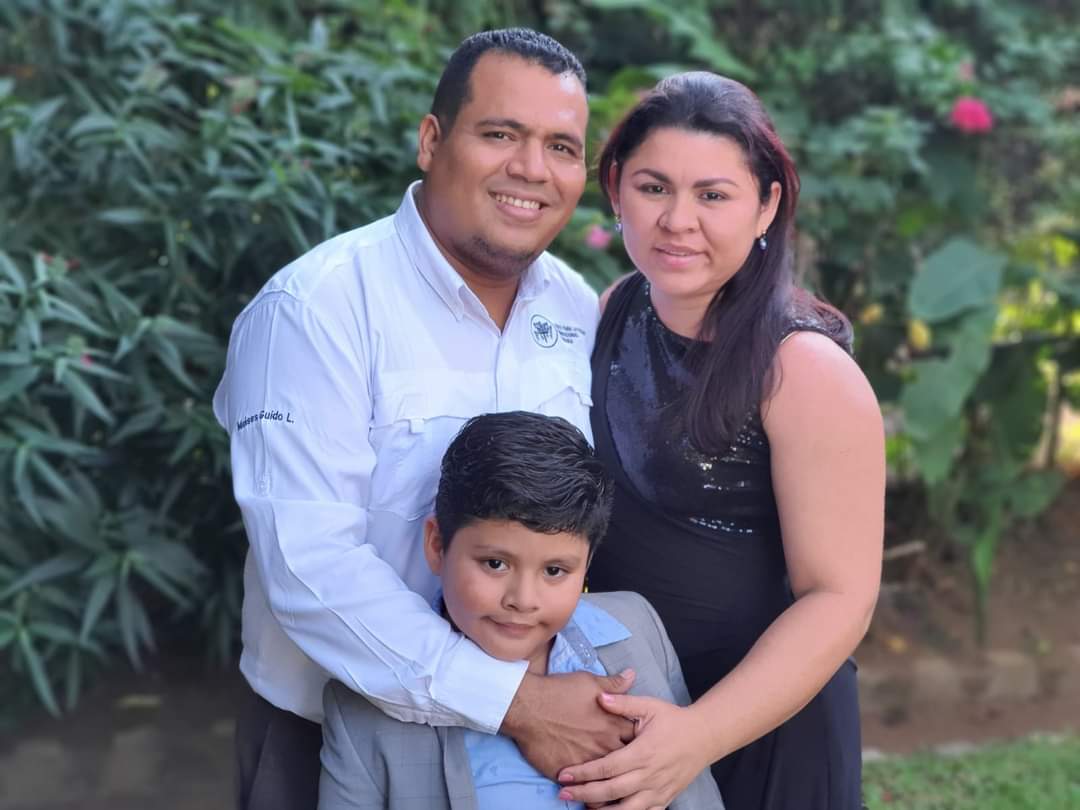 A little about Meylin Gaitan:
Meylin Guido has served Christ For the City Nicaragua for 14 years. 7 years as a volunteer and 7 years as an international missionary. Meylin and her husband Moises began relations with Christ For the City as beneficiaries of a university scholarship, both served God since then in Christ For the City, until 2020 when Moises left to take over the responsibility as general pastor of a local church.
Meylin and her husband have an 8 years old boy, Lucas Guido. Meylin serves as coordinator of the education area, with the focus on improving the quality of education through 4 programs that touch the different educational spaces: Primary, Secondary, University, Technicals and teacher professionalization.