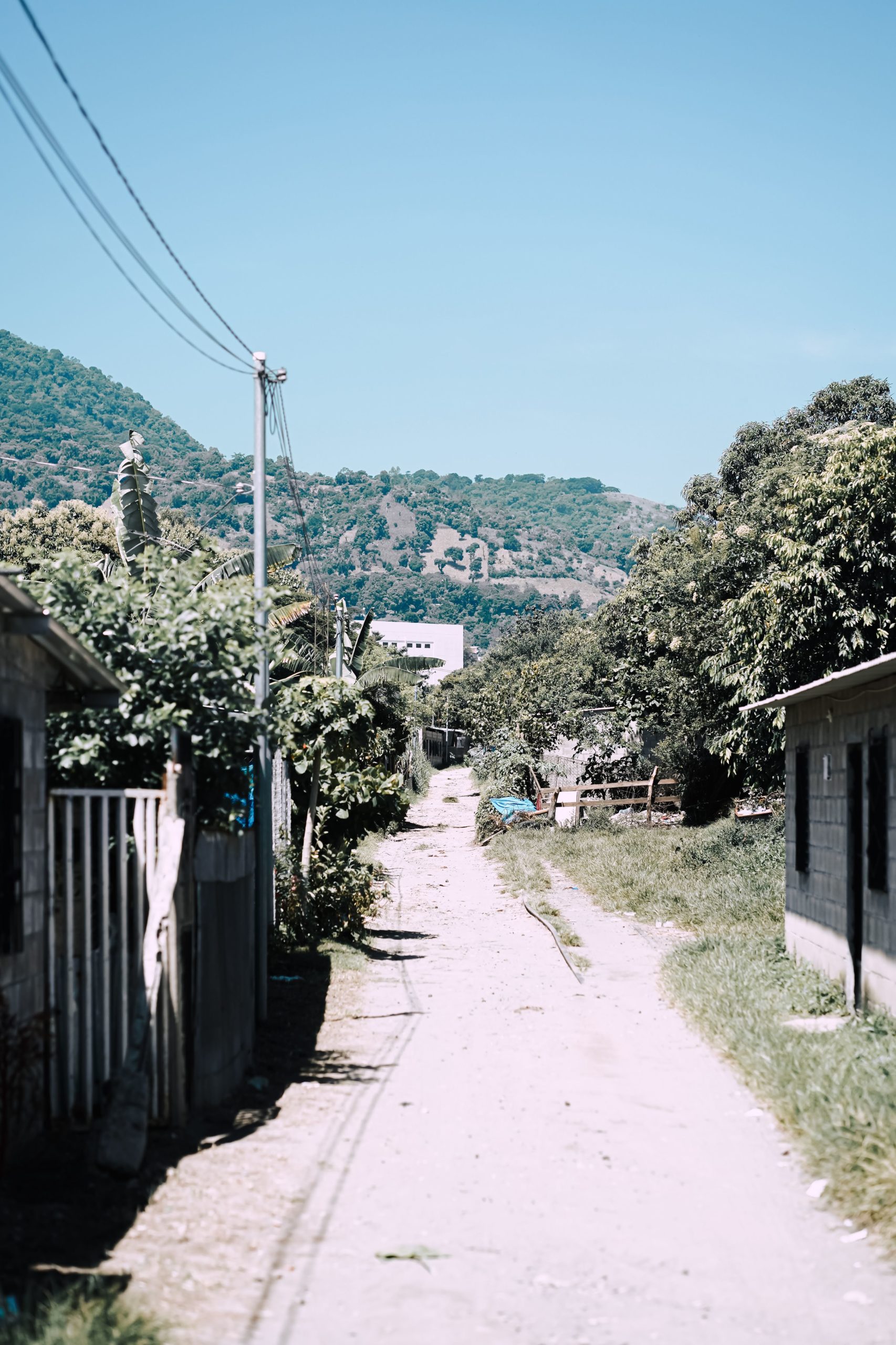 A little about La Linea:
We are willing to serve in our community where it is impossible for the government or other organizations to reach due to difficult access. We focus on those families that are most in need, where there is extreme poverty, and where the elderly, children and adults often suffer from malnutrition or disability.
We provide integral help to the members of the community, covering some of their basic needs: Food, clothing, education, recreation and through these services they can have a personal encounter with Christ Jesus.
The love of God and our neighbor is demonstrated through our actions. Bringing that love means helping in the needs of those people whom society and many times the church has abandoned. The purpose of the "La Linea" Project is to teach people that if they seek God with all their heart, He will bless all areas of their lives where there is need.