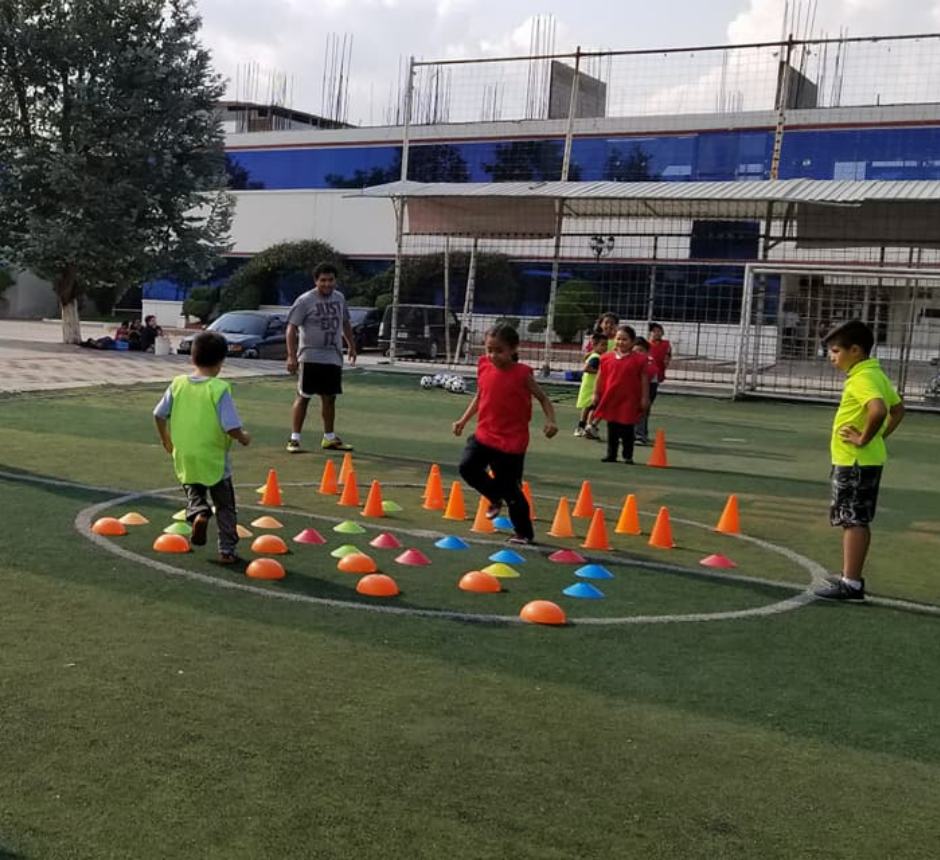 A little about Guatemala Soccer Supplies:
Our Soccer School serves around 80-90 at-risk children in Guatemala, offering a Christ centered, fun and challenging environment that not only develops the student's soccer skills, but also shapes and molds their lives outside of the field.
More than anything else this school is an avenue for discipleship; providing these kids with positive role-models, Christian teaching and a safe space.
Right now this school is in need of supplies and support, including:
Uniforms: including jerseys, shorts and socks ($16 each x 90 needed)
Cleats
30 cones ($4 each)
30 plates ($4 each)
1 net ($26)
90 water bottles
20 soccer balls
2 mini soccer goals
Monthly field rent ($135)
If you or anybody you know is able to help meet these needs we, and the children of Guatemala, would greatly appreciate the support!