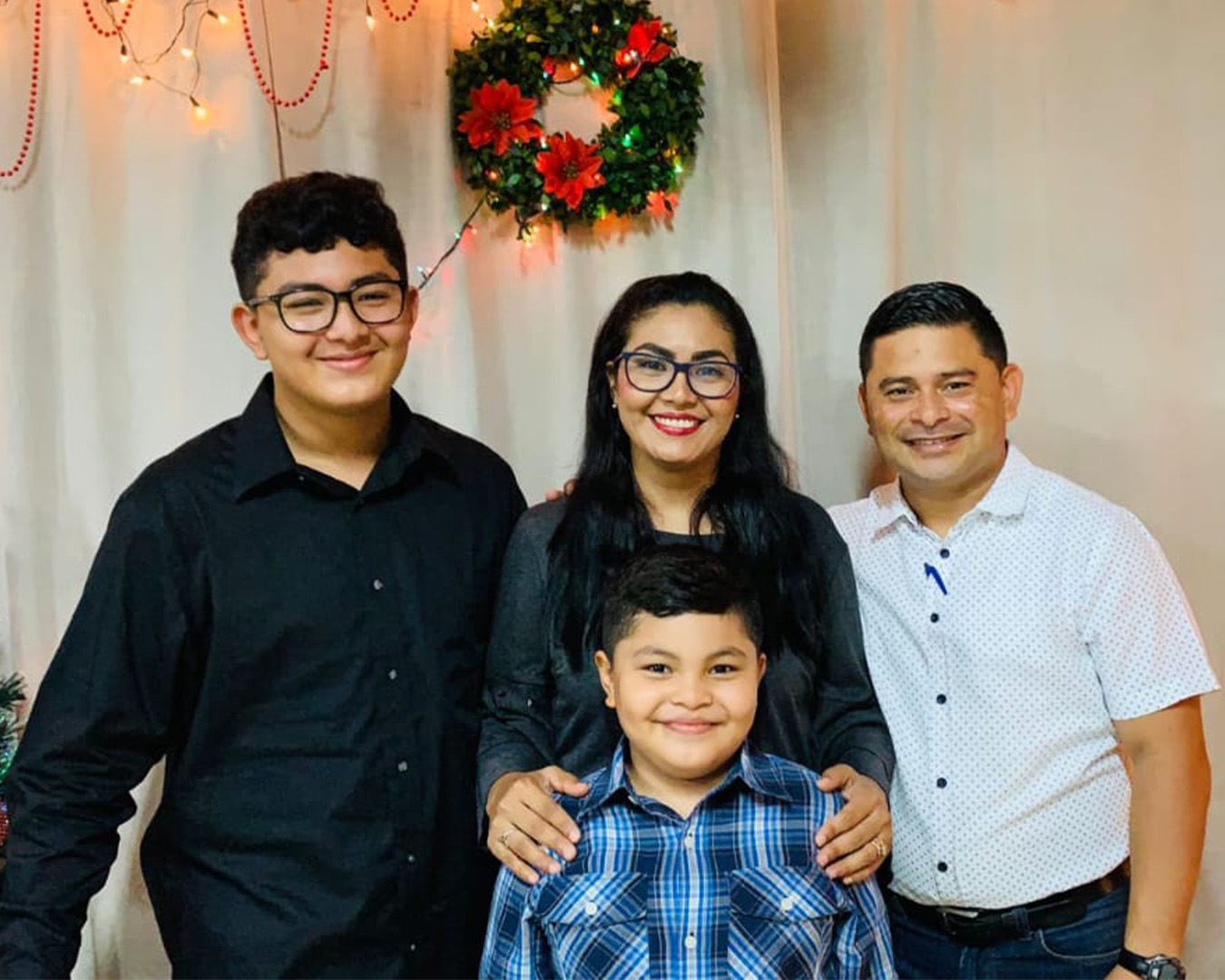 A little about Fabricio & Claudia Mendoza:
Greetings from the Mendoza family! We, Fabricio and Claudia, have been
married since 2003.  Our sons are Adiel Andrés, 14 years old, and José
Andrés, 9 years old.
Our Ministry began at our church in Chinandega when we were both 17 years old and at that time we were boyfriend and girlfriend. At that time, we were leading small groups, assisting the senior pastor, preaching, and active in evangelism. After we got married, we were asked to move to Managua and serve in a daughter church there. For the duration of one year, we also helped to
raise up two churches in the cities of Leon and Juigalpa.
We have been CFCI missionaries since 2006, and began serving as the
directors of the Nicaragua CFCI base in 2010. We work alongside our
fellow missionaries and help develop what we believe God's vision for
the ministry is, which includes the following six areas: Medical
Ministry, Education Ministry, Pastoral and Leaders Training, Women's
Ministry, Youth Ministry and Special Programs.
We are seeking the prayer support of friends and family who can commit
to be our constant prayer partners and companions for  effective
service through the gospel in Nicaragua.
We also need people who are committed to be financial partners to
support us and our family as we serve in full-time ministry.
One time gifts are a great blessing, as are monthly commitments. We
thank God for you joining us in this vision.