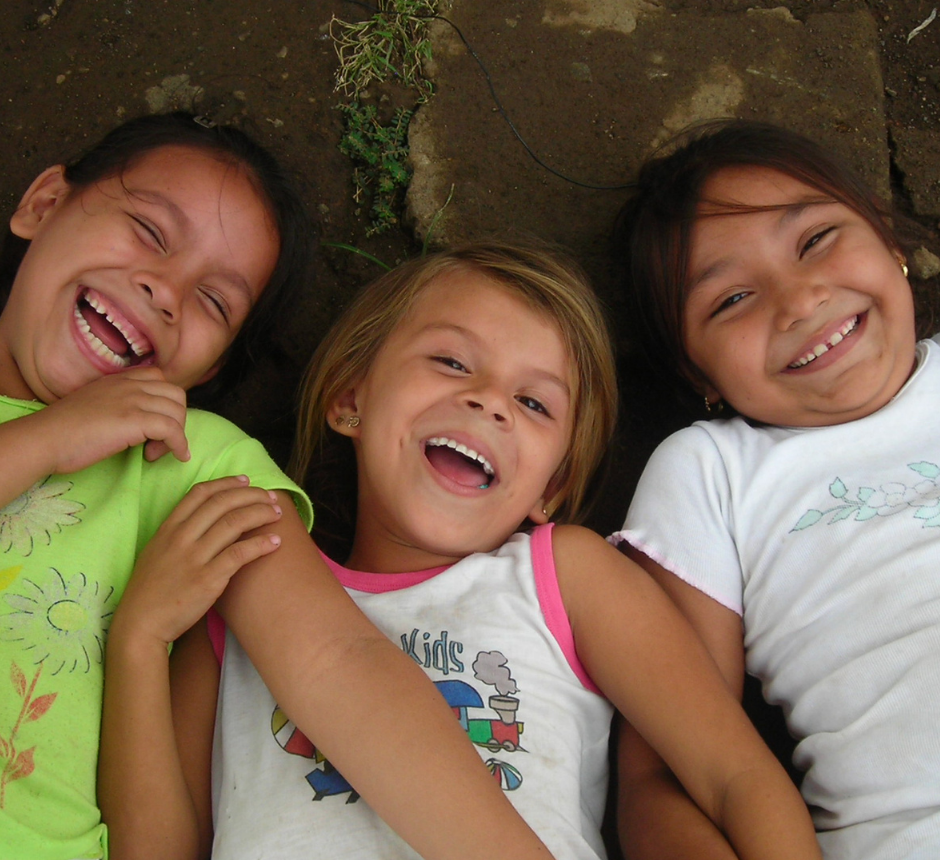 A little about Education Ministry in Nicaragua:
A lack of educational opportunities is a big problem within Nicaragua. Although the tutition itself is free, many students miss out on the opportunity to attend or complete school as their parents cannot afford the minimal costs of uniforms, shoes, books, and school supplies.
This is why we run out Hope School (Escuela Esperanza) Program. The program is designed to support Nicaraguan school children in a number of ways, including:
The provision of school supplies such as books, uniforms and Bibles.
The provision of school and classroom items for schools in need, such as printers, ink, paint and sinks.
The improvement of school grounds, including clean-up projects, or the construction of sports fields and science laboratories.
The offering of seminars about physical, emotional and spiritual health for students, parents and teachers.
Support and mentoring of the teachers.
The provision of academic scholarships for students who wish to continue their education, but can not afford to do so without assistance.
The overall vision for Program Escuela Esperanza is to provide the next generation of Nicaragua with a witness of the Lord and His personal love, a vision of a better future for the nation through betterment in education quality, personal hope for the present and future with the tools of a better education, and hope for an eternal future through Jesus Christ.
We are committed to inspire, instruct, and be models of the body of Christ as we equip schools to offer a better level of education and work to combat the impact of school desertion due to the lack of economic resources.
The breakdown of the total financial goal is as following per year:
School supplies and backpacks: $900
Student scholarships: $5,002
Student followup: $70
Mentoring: $128
Family seminars: $110
Medical care for children: $360
Family day: $420
School improvement project: $1,500
Total finances needed per year: $8,490