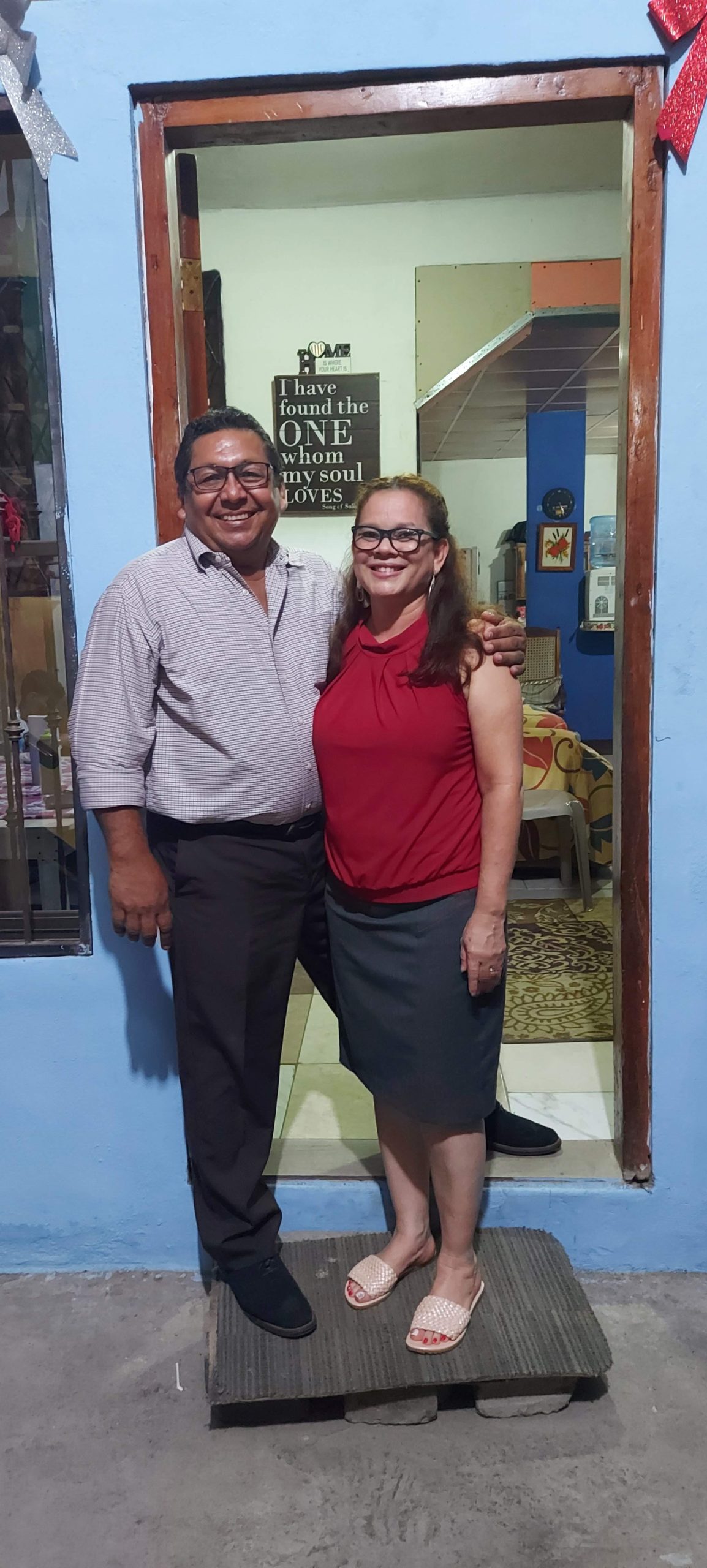 A little about Bismarck & Emma Aburto:
Bismarck Aburto, have served for 7 years as a leader of the training area for pastors and leaders of the Churches in Nicaragua. The focus of this area is to work alongside the leadership of the local Church, he also supports other areas of ministry of the base in Nicaragua.
Bismarck is married to Emma Garcia who serves as a volunteer at Christ For the City in the women's area and is now in the process of applying for a missionary. They have 4 children Tatiana, Bismarck, Erwin and David.