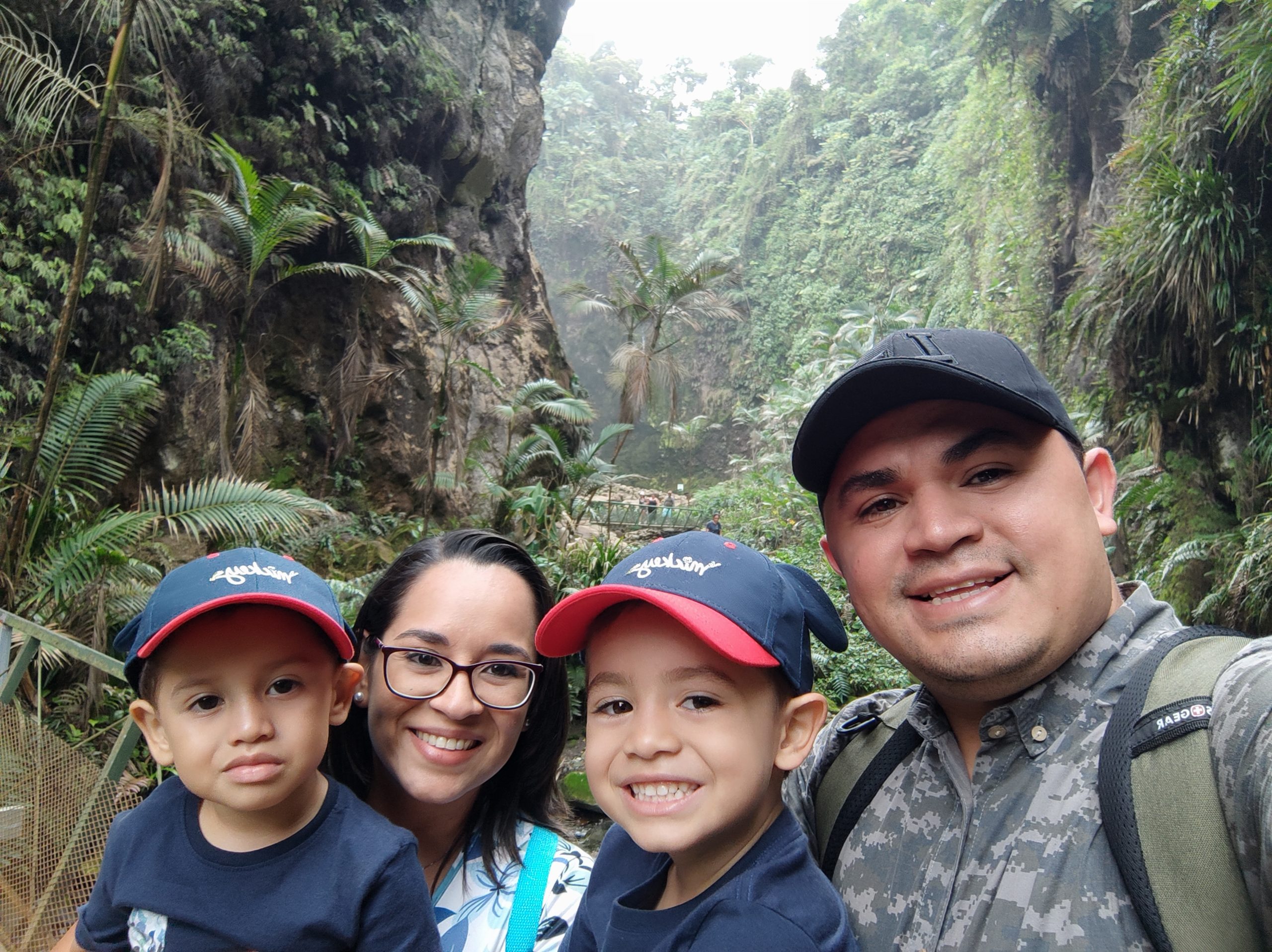 A little about Alexis Coto:
It has been a pleasure serving with Christ For the City International in El Salvador since its beginning 16 years ago, starting as a volunteer and currently serving as El Salvador board president and pastor.
It has been a long journey, but God has shown His faithfulness in every way. I was born again in Christ in 2005 in Costa Rica on a CFCI mission trip. Therefore, I am fully in of serving in a missionary project that transforms lives just as it transformed mine through Christ. Now I am married, I have two children and I dedicate myself to serving the Lord full time as a pastor of the church, of CFCI and collaborating with the direction of the base.
You can contact me at the base number in El Salvador (+503) 25083880
Or to my personal number (+503) 76811813