Get Involved in Our Programs
We're committed to the transformation of communities and the development of leaders in the name of Christ. We have around 450 mission workers in over 15 countries serving through more than 100 different ministries!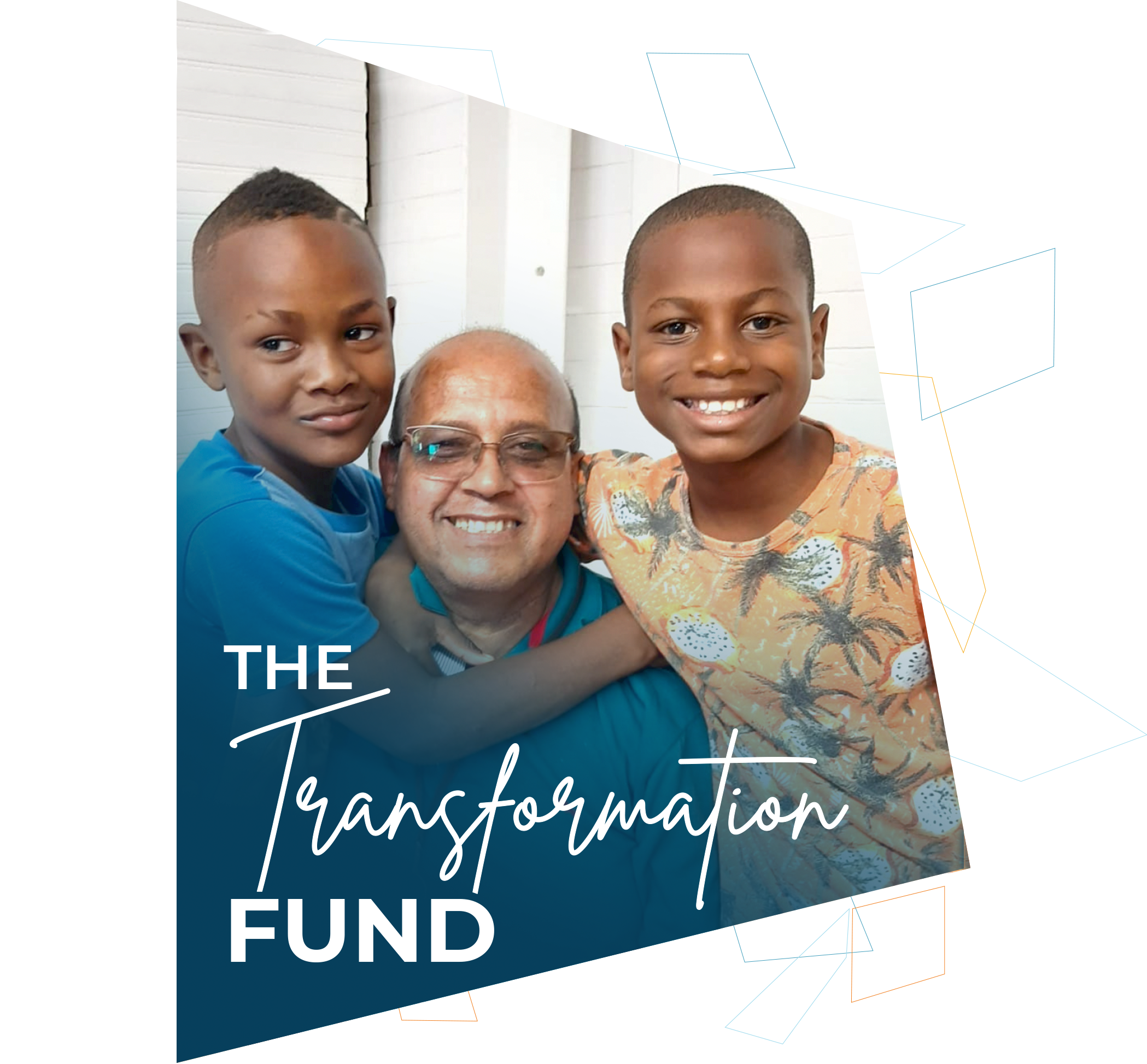 Be Part of Something Transformational!
The Transformation Fund was established to help finance our community transformation projects around the world, from Argentina to Zimbabwe. Your donation will help support vocational training, children's programs, feeding centers, gang ministry, health & dental clinics, and so much more!
Christ For the City International has been in the transformation business for over 25 years and we would like to invite you to join us in "helping people transform cities by transforming lives."
Multicultural and Multinational
Christ for the International City is a multicultural community of the people of God that shares common values, theology and ministry philosophy and is committed to the multiplication of ministries that impact cities in strategic populations of the world.
We currently serve across 16 countries and 37 cities, and over 90% of our workers are not North American.
A Focus on Cities
CFCI Works primarily in strategic population centers of the world, i.e., cities.
Unprecedented urban migration has produced increased poverty and urban dislocation worldwide.  Today, 55% of the world's population live in urban areas, and the United Nations projects that by the year 2050, nearly 7 of 10 people in the world will live in cities. With these trends comes an increasing demand for organizations - like CFCI - whose mission it is to help people transform their cities by transforming lives.
Local Ministry Bases
CFCI establishes Bases of ministry that are committed to addressing local needs with local resources.  Each base is responsible for developing its ministries and programs in accordance with CFCI's mission, vision, and values. 
The Base investigates and understands the issues of its community, and develops working relationships with community leaders, educators, businessmen, pastors, and other ministries.  This provides for a wide range of options available to address the needs of the community.
Serving the Local Church
CFCI is committed to local churches and the vision they have for their cities.  This is central to our calling.
CFCI has always defined itself as a part of the global church, but not the church itself. CFCI strives to be a force that unites with strategic partners who are committed to helping people transform their cities by transforming their lives.
Short-term Mission Experiences
CFCI uses short-term mission experiences to disciple people both in Latin America as well as the United States while supporting CFCI bases, ministries, programs, and projects.
Mission experiences include short-term (weekend to multiple weeks), medium-term (1-12 months), to long-term (1+ years).