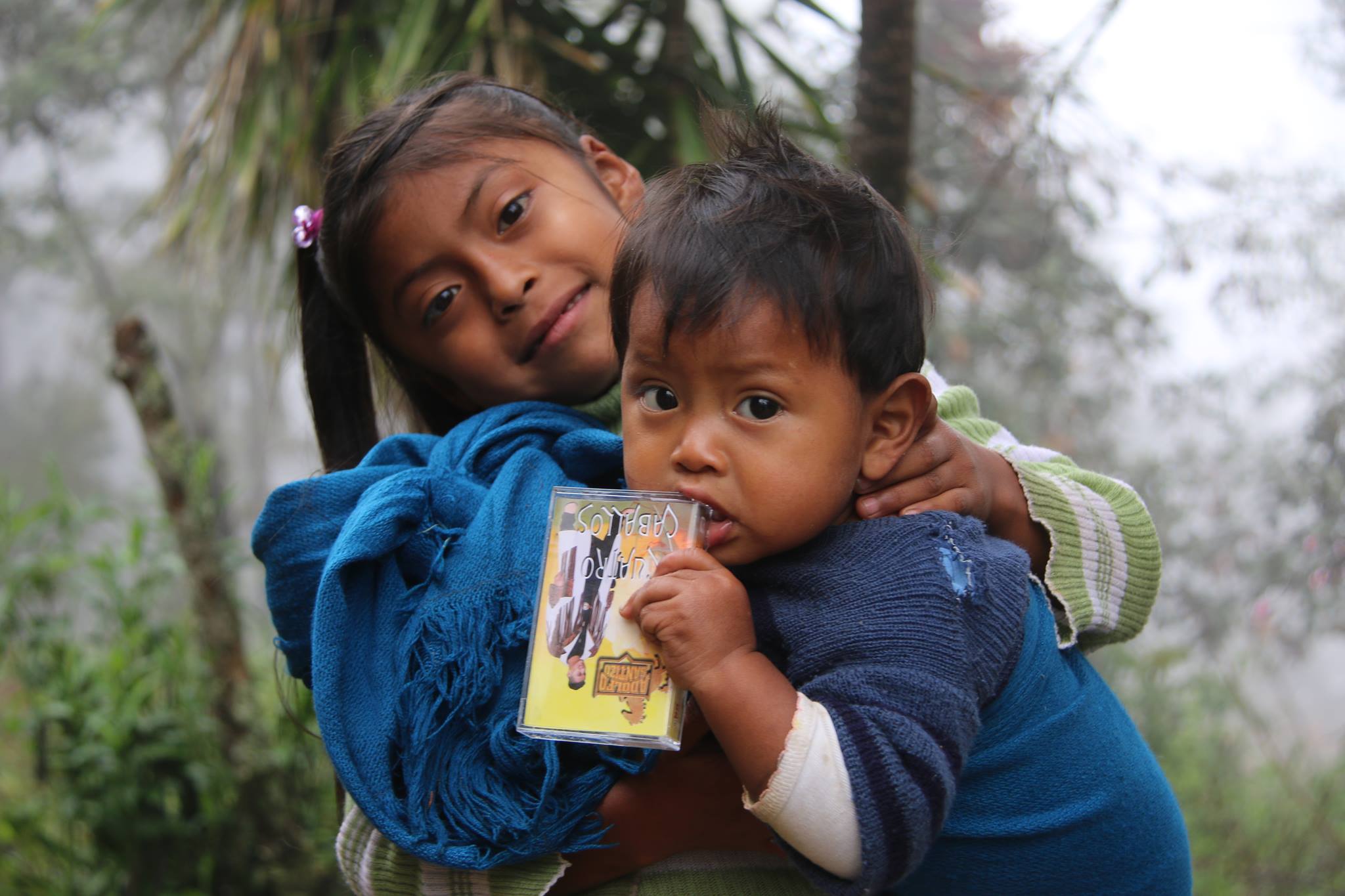 A little about Where Most Needed (Tuxpan):
On the Gulf of Mexico, lies one of Mexico's most important port cities, Tuxpan. Its name means 'place of the rabbits' in the ancient Aztec language, Nahuatl.
Just past the town is the hub of CFCI's ministry in Tuxpan, Camp Kikomar. Missionaries have been restoring the camp with the vision of seeing teams and campers coming from all over North America to find solace and God. When they are not working at the camp our missionaries tend to the poor of the town, evangelize the lost, and host outreaches to the indigenous community.