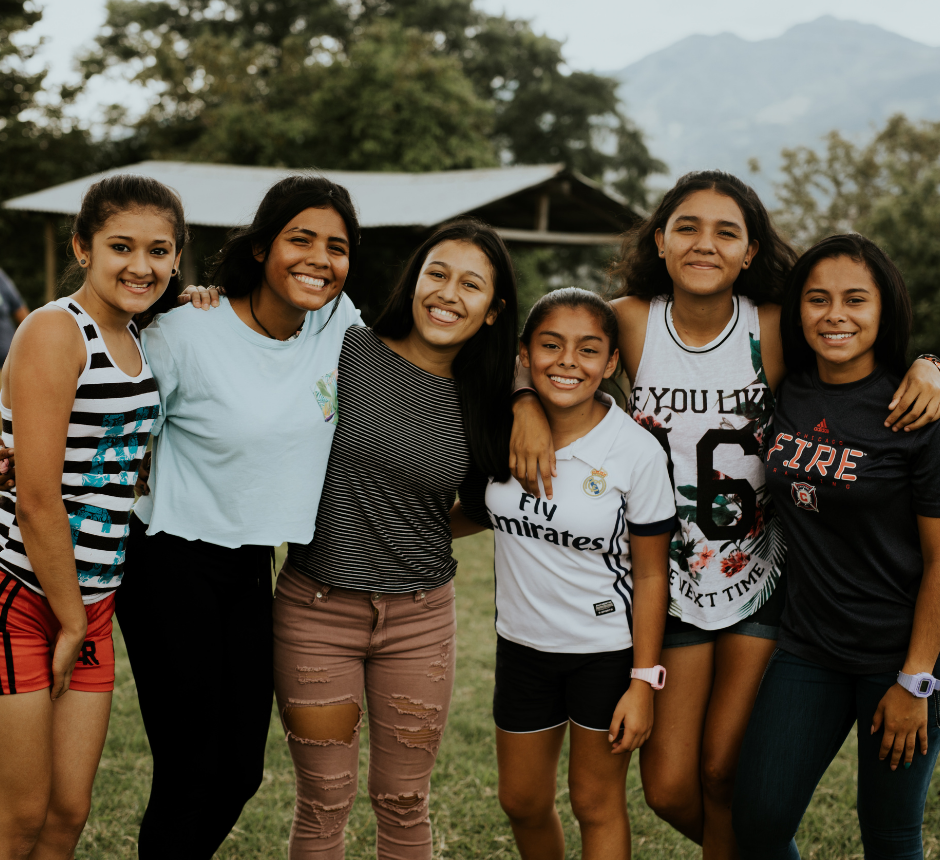 A little about Where Most Needed (Costa Rica):
The diverse country of Costa Rica is located in Central America between Panama and Nicaragua. It is home to over 4.5 million people, with nearly half of those living in the capital city of San José. It has a stable democracy and has not had an army since 1949.
Amidst the beautiful beaches, vast coffee fields, and breathtaking mountains, there are real needs to be met. This is where CFCI reaches out – to the impoverished slums of undocumented Nicaraguans, to the girls and women negatively affected by tourism, to the homeless, to the children and youth who need Godly role models, to the AIDS victims – to those who are in desperate need of the hope of Jesus Christ.