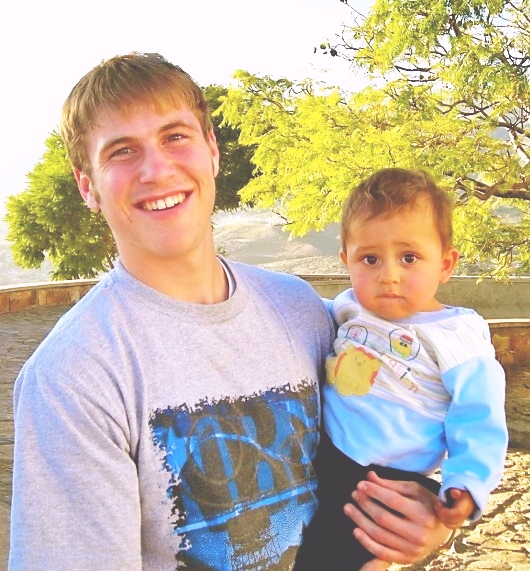 A little about Where Most Needed (Bolivia):
Bolivia sits in a fertile valley and has a wonderful climate of warm days and cool nights. Despite the beautiful climate, it is one of the poorest and least developed countries in Latin America. CFCI Bolivia ministers to the poorest of the poor in the city of Cochabamba.
In Bolivia we run a number of ministries, including a soccer school program that you can read more about via our youcaring page!