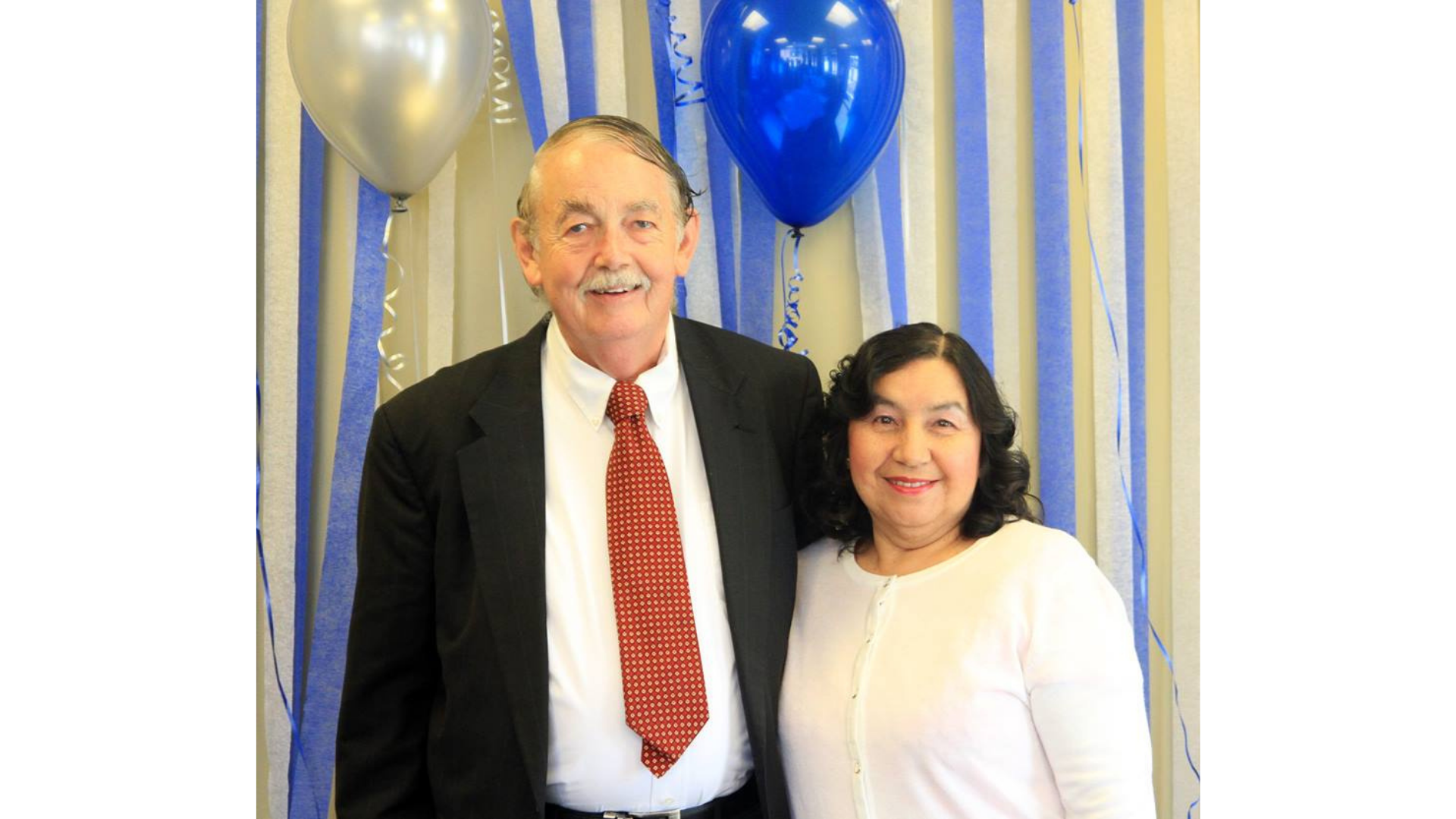 A little about Ron & Amelia Den Hartog:
Ron and Amelia have been married for over 25 years and have two adult children, John Michael and Ann Elizabeth. Ron was a mechanical engineer who was called into ministry many years ago. He went to language school in Costa Rica, then served in Colombia for many years with the Latin America Mission. In 1999, he became a part of CFCI when he moved to Omaha. For two years he served as the finance officer before beginning focused work in the Hispanic community in Omaha.
Amelia was a trained teacher who worked with nonprofit ministry in Colombia for many years before meeting Ron. They did some studying at Christ For the Nations before returning to Colombia for three years with the Latin America mission. She has been working to develop the relationship between CFCI and the Hispanic pastors in Omaha. She also recently got her Masters in Psychology from Grace University and is working as a therapist.