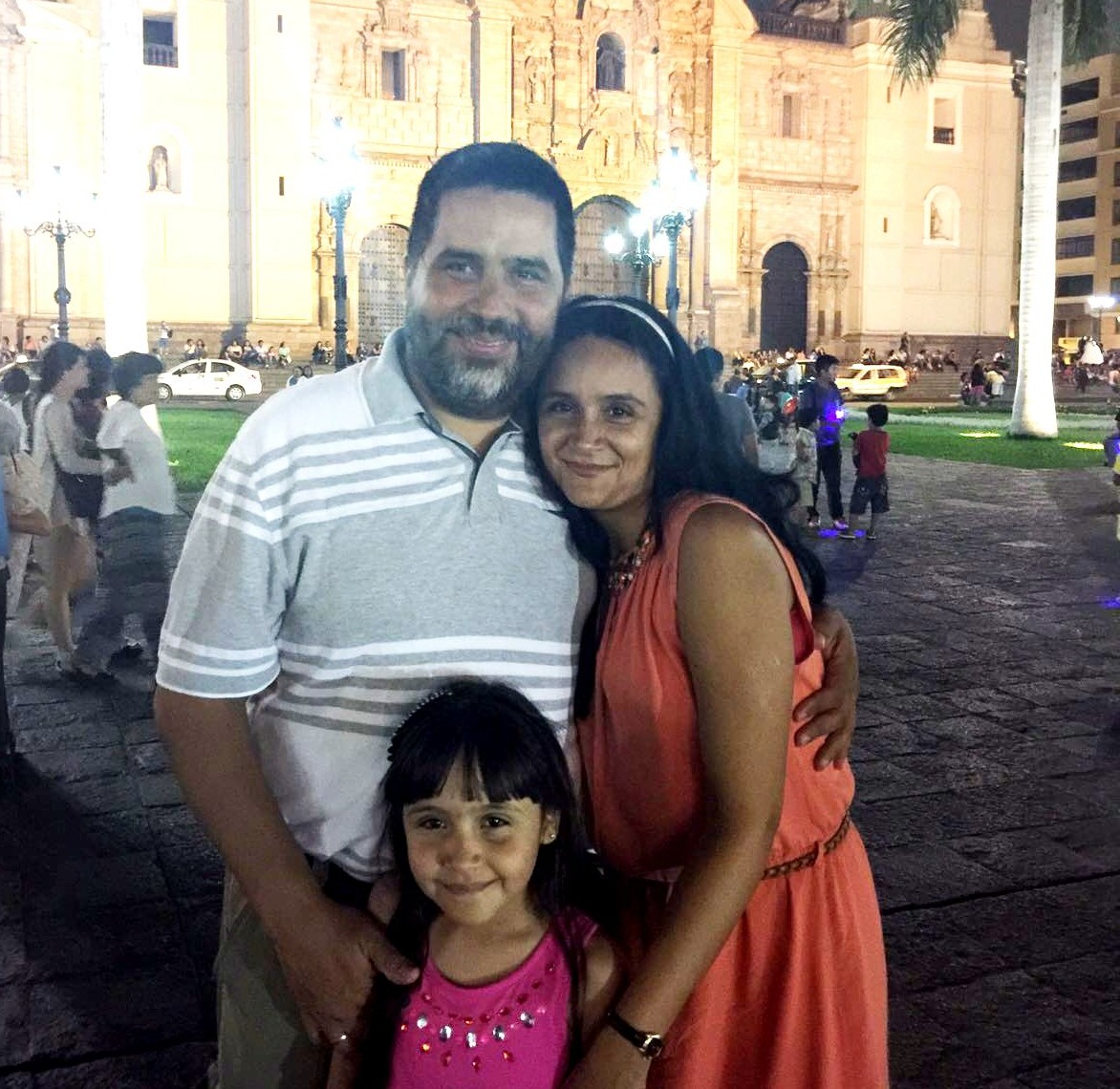 A little about Pablo & Rocio Calderon:
Pablo and Rocio have been missionaries in Peru since 2015, and work with Peruvian leadership in the departments of Biblical and theological training.
Their ministry is to accompany Peruvian leaders through a training and mentoring process.
Pablo is Colombian and Rocio was born in Peru. For 12 years they lived in San Jose, Costa Rica, studying for their seminary degrees, and founding and pastoring a church. Their daughter Paula was born during their time in Costa Rica.