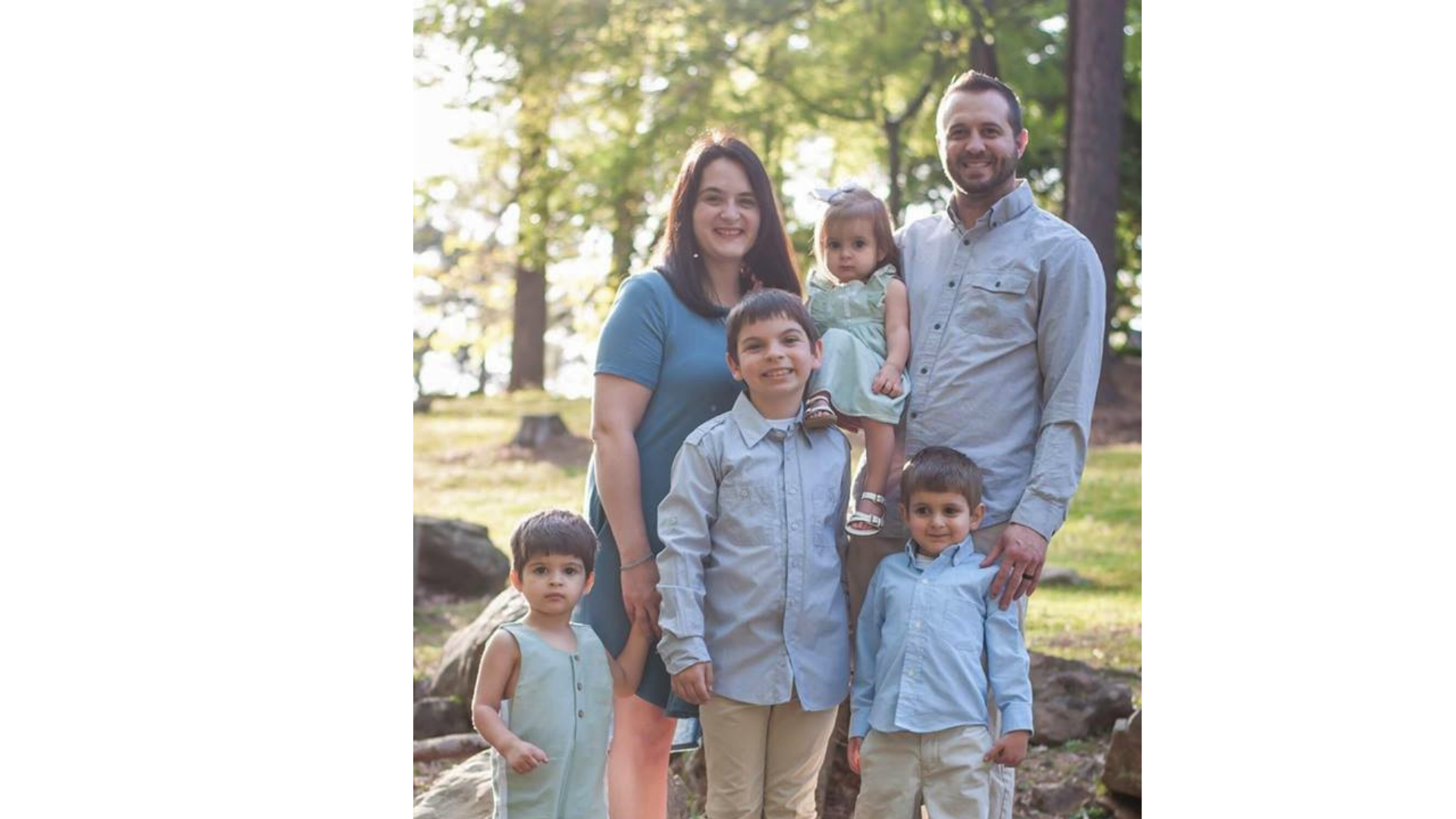 A little about Nick & Emily Hall:
Nick and Emily are currently preparing for service in Argentina.
They are from Dora, Alabama, outside Birmingham, and have four children: Xander, Samuel, Jeremiah, and Mary. Nick is a natural evangelist and in 2017 took his family to Argentina with Christ For the City International to confirm God's call to move there and serve full-time as missionaries. They will be studying Spanish in Cordoba, initially, and then will move to Jujuy in northern Argentina to work with the Christ For the City International base. They need people to partner with them financially in order to follow God's call on their lives.