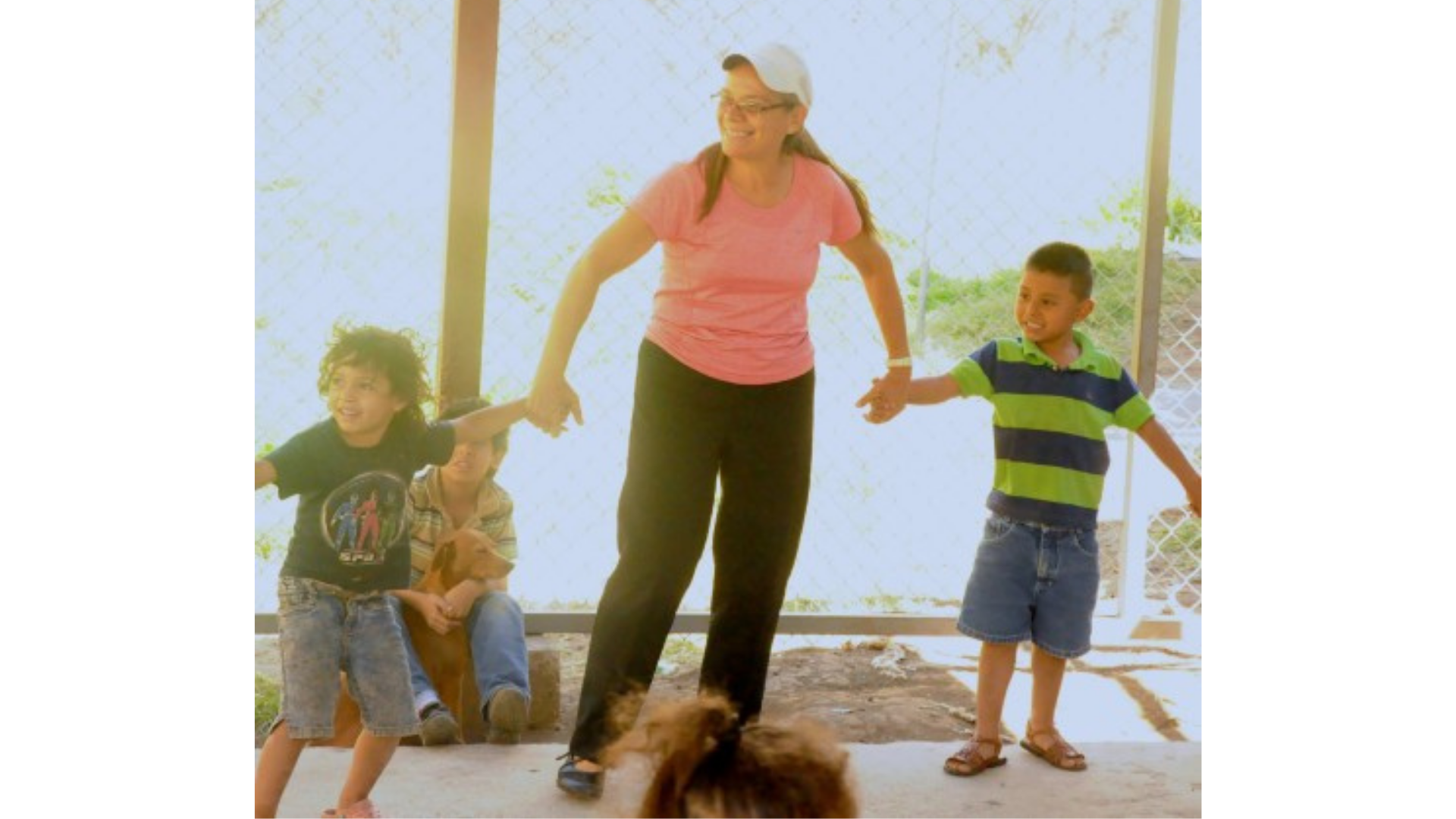 A little about Marielos Ramirez:
Marielos has been serving with Christ For the City International in Costa Rica since 2000. She works in the area of La Carpio, the largest slum in Central America. At just over 1 mile squared, La Carpio is home to almost 40,000 people, half of which are children. The poverty and overcrowding in the area have led to a wide range of social issues including sexual abuse and incest for up to 90% of the female children, and an equally high percentage of the male.
Marielos is a psychologist who works with the girls at risk in La Carpio, mentoring them with programs and therapy. In 2015, she also began the "Las Gradas" ministry within the slum, which has around 60 children who come for games, Bible studies, song and snacks each week.