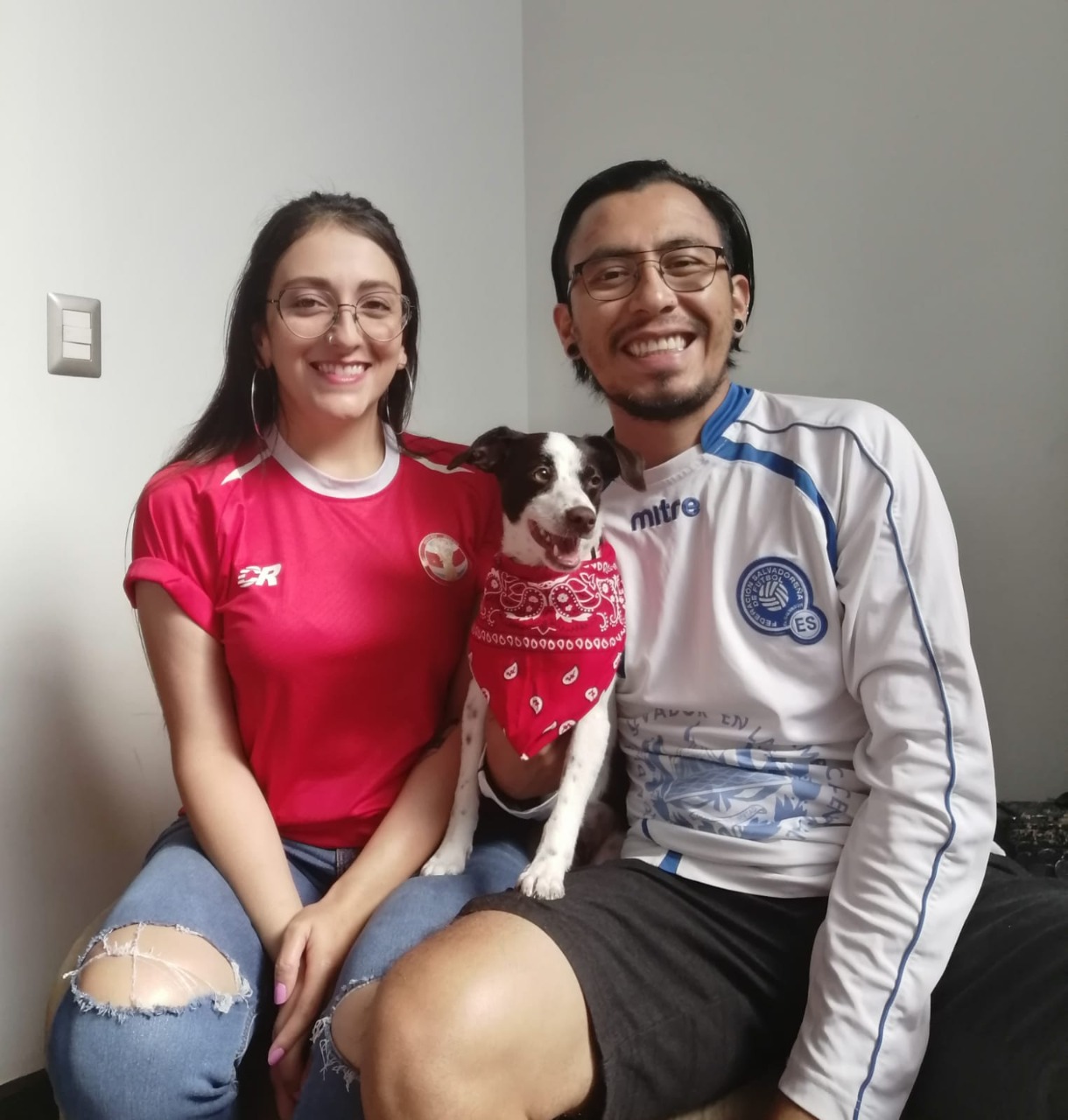 A little about Josue & Nicole Sanchez:
Josue Sanchez is a Salvadoran who obeyed the voice of God, and left everything to go to Costa Rica to serve as a missionary. On that trip, he met Nicole, a Costa Rican who decided to give up her life and profession in order to serve God and become a missionary.
Both met within God's purpose, and together they have a heart to support, help and serve people with the greatest need, proclaiming the name of Jesus to those who do not yet know Him, and giving a voice to those who have no voice through their skills and professions.