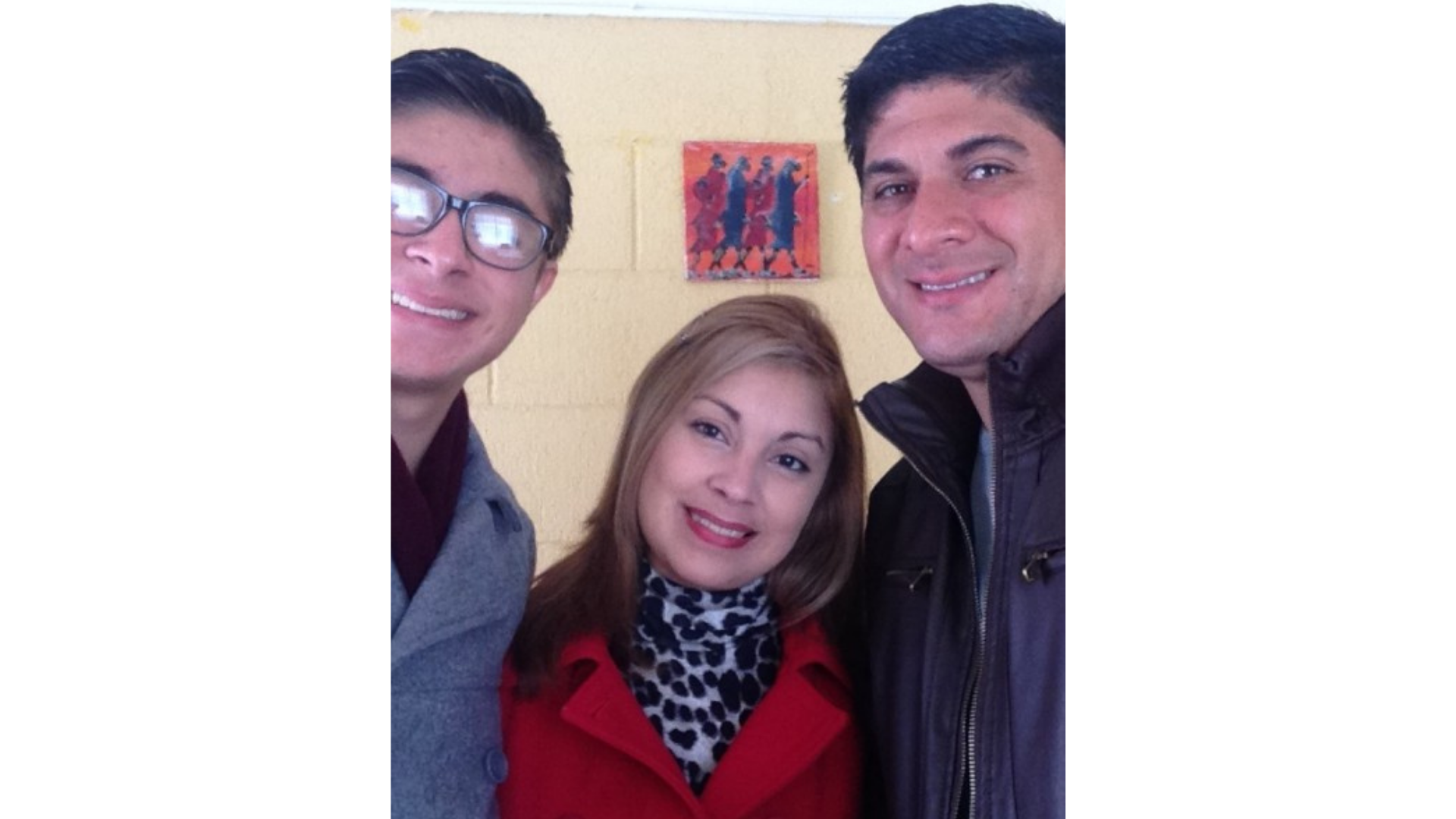 A little about Henry & Jahaira Castillo:
Henry, Jahaira, and their son Aaron have served with CFCI for 9 years.
Henry is a psychologist, and Jahaira is trained in business administration. Henry is a licensed pastor under the Evangelical Alliance in Costa Rica, and has studied missions at FEDEMEC in Costa Rica.
They have had ministries: in prison, with drug addicts, sports, children and youth. They have led short-term trips to Mexico, Guatemala, Panama, Nicaragua, Uruguay and Argentina. As church leaders, they preach, teach, counsel and host mission teams. Their main focus in all of these things is discipleship.
They are now establishing a CFCI base in Chile to further the Kingdom there, just as they did in Costa Rica.
Their vision is to have a constant flow of groups and individuals coming to Chile to bring the gospel; and also to take local mission teams from Chile to other countries.