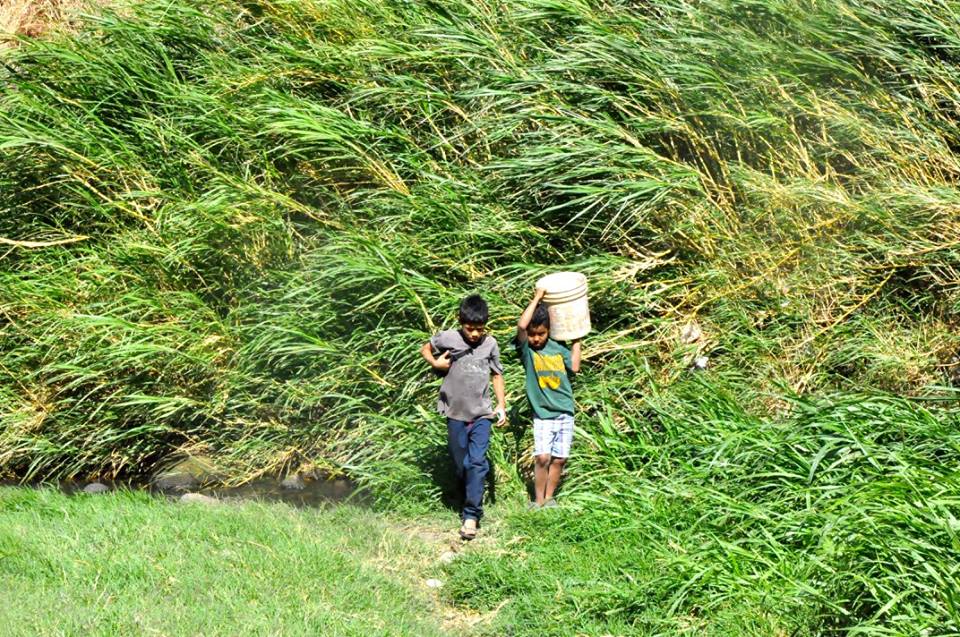 A little about Guanacaste Ministries:
Christ For the City International works in the slum neighborhoods of Guanacaste, Costa Rica through a number of different ministries, including:
Women's Vocational Training: skills such as sewing, knitting and crafts
Children's Clubs
Bible Teaching
Discipleship
Local Church Ministry: teaching and preaching
The slums in which we work are areas high in poverty, abuse, teen pregnancy, violence, single motherhood, and school truancy.
Jaime* is 10 years old and lives in the slum community of San Martin, in Guanacaste. He is a typical child of the community, a delinquent, roaming the streets each night and day and dropping in and out of school. He never knew his father, he has relatives in jail, and when the government agency for the protection of children came to his home, his mother asked them to 'please take the child.' Despite all the hardships in his life, Jaime comes faithfully to the boy's club every week to learn about the Bible and receive love and prayer in a safe, encouraging community environment. Our ministry is Guanacaste is the only opportunity Jaime has for edifying positive role models.
*Name has been changed for privacy.