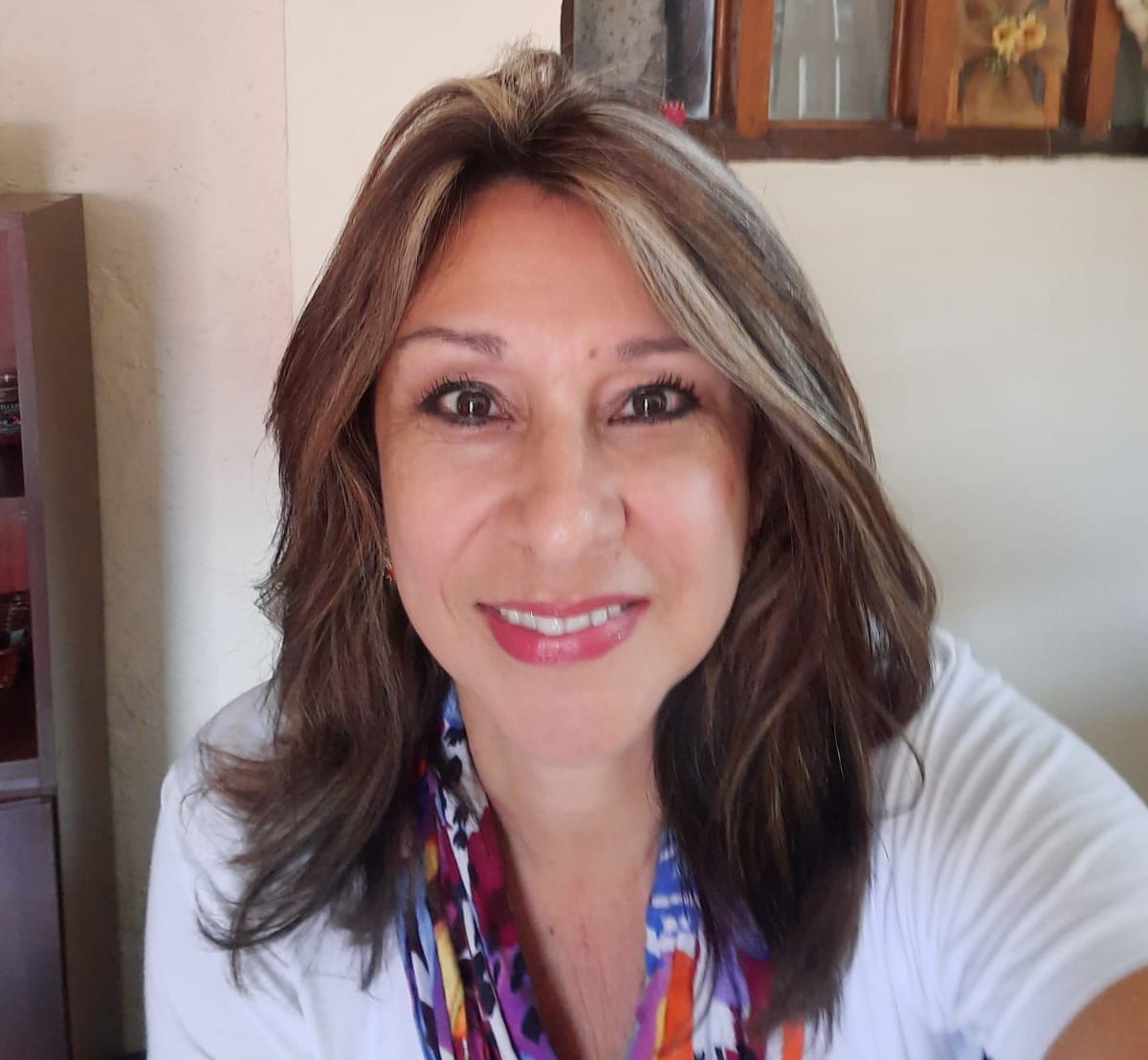 A little about Grettel Perez:
Grettel has served in Costa Rica for 9 years as national director, responding to a beautiful call from the Lord.
God has blessed our base in Costa Rica, which has had continuous growth during all these years. We have 6 new transformation centers and more than 20 new projects to bring hope and tools to many.
I have three children, Jonathan Raquel and Nathalia who are a great support for the ministry.
(506)8919-3486
(506)2227-2434