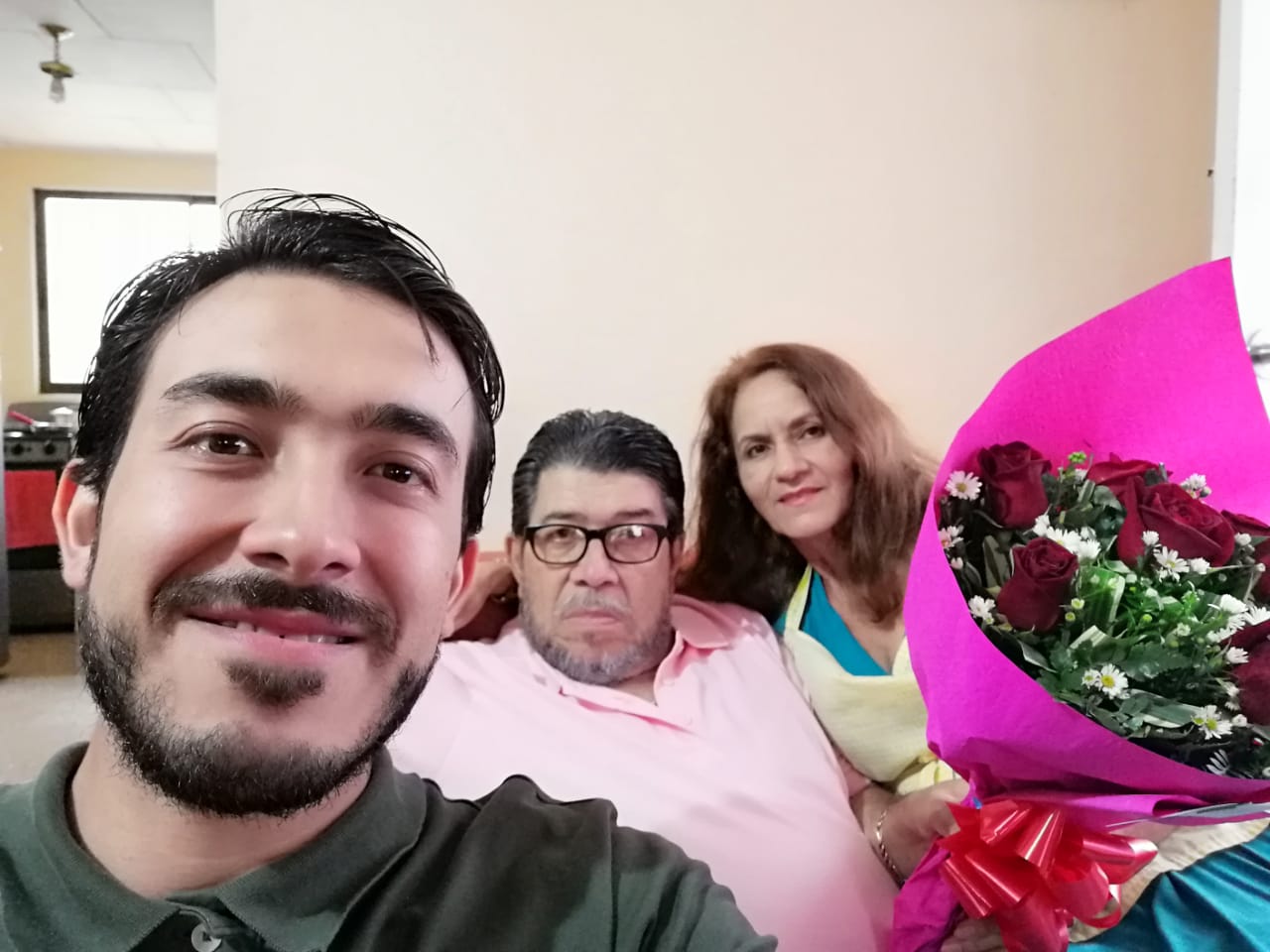 A little about Eliette Padilla Carpio:
Eliette Padilla has been collaborating with CFCI in different ministries for 21 years, she currently works as Director of Antioquia, has a Ministry of Counseling and together with her husband they collaborate with the Remendarte Ministry.
Her focus has been Christian education, family restoration, and support groups.
Eliette Padilla and her husband Miguel Rodriguez have a son, José Miguel. Her family resides in Tibas, San José, Costa Rica.
Contact information:
Tel. (506)89248372
Email: eliettepac14@gmail.com