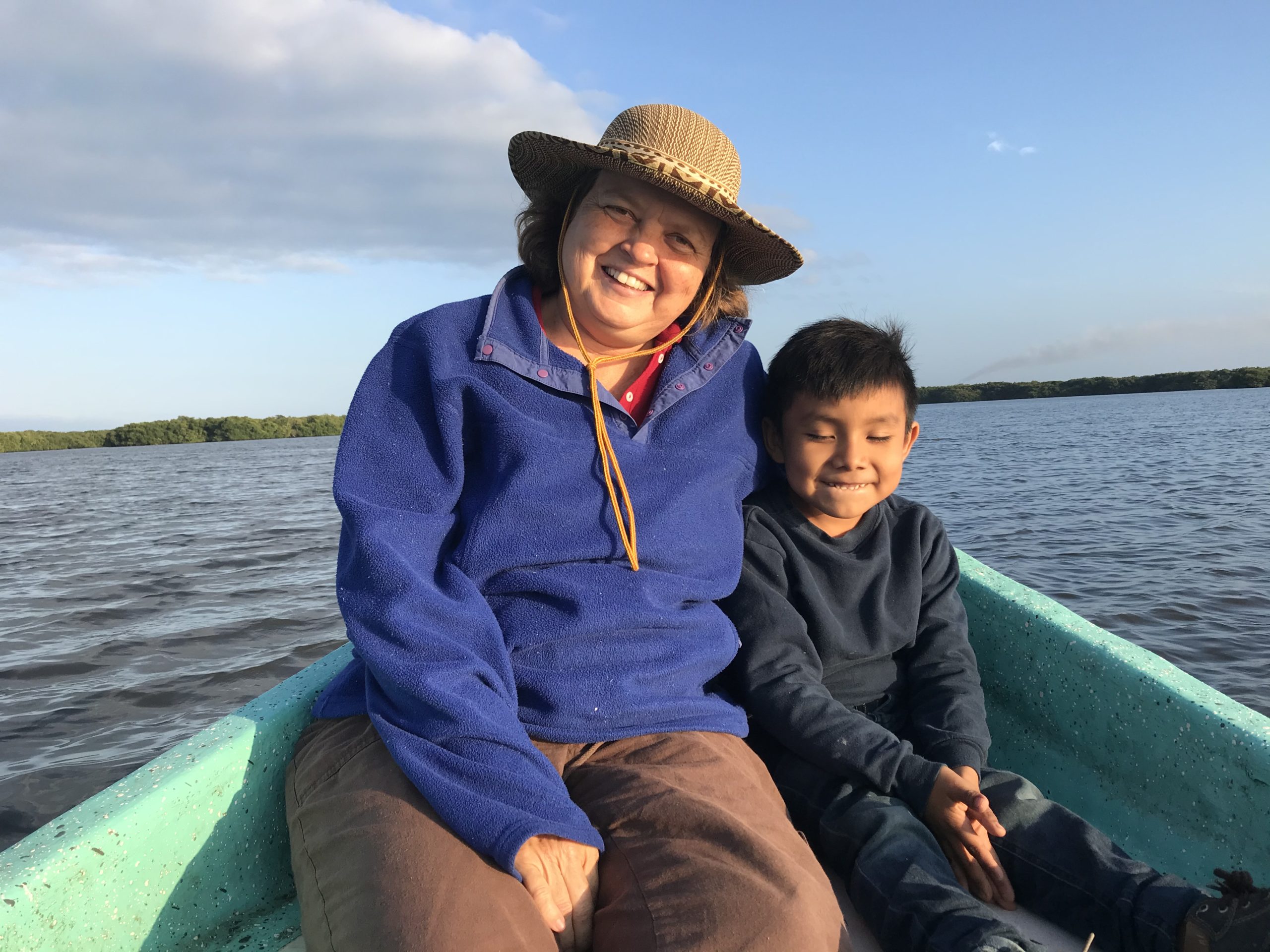 A little about Diana Garrett:
Diana Garrett del Rio has served at Camp Kikomar on the Mexican Gulf Coast near Tuxpan, Veracruz for fifteen years.
Before that she served thirteen years in Chalco, a shanty town on the edge of Mexico City. Diana has served alongside UWM missionary Mirna Sotomayor, for the last 28 years. Diana holds dual citizenship, Mexican by birth and Costa Rican where she grew up.