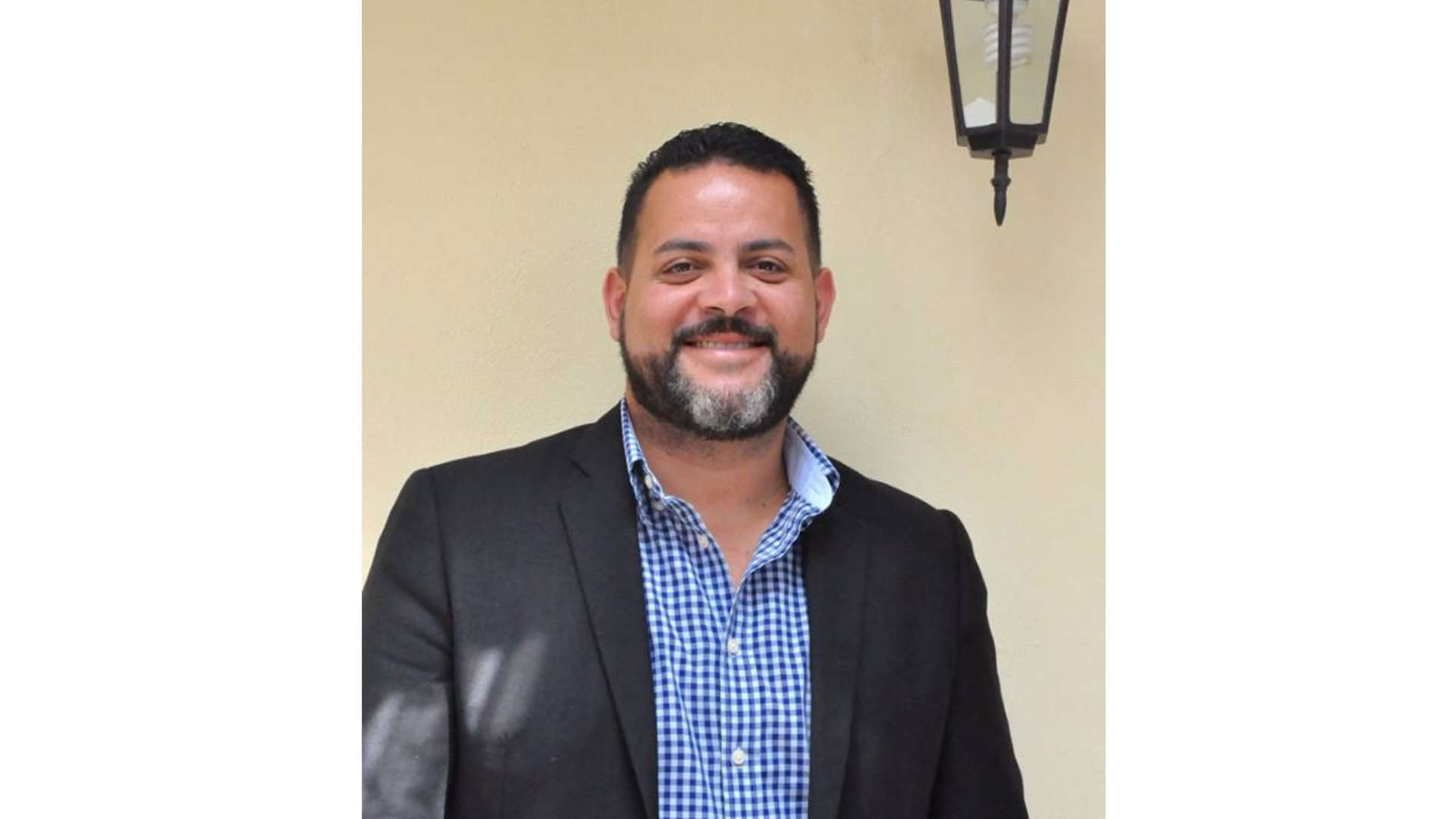 A little about Cristian Leon:
Christian Leon grew up in a poor family in the community of Pavas, growing up to be a dangerous and well known drug dealer within the area. At the age of 18 he was met by God in a powerful way, and has been pastoring for 15 years, 7 of which have been back in the Pavas region.
Now, he heads up a number of incredible ministries within the area. He evangelizes gang members, has a pastoral training and a pastoral unity ministry, he leads a church, feeds around 250 street people and hungry children every week, organizes mercy ministry, health programs and counseling to those in need, hosts concerts, crusades and rallies and organises 'extreme' camps for gang members where they see radical lives changed (such as the mass exchange of weapons for Bibles). He also hosts a morning radio show, mentors a large amount of people, and works part-time as an uber driver to support his family and ministries.