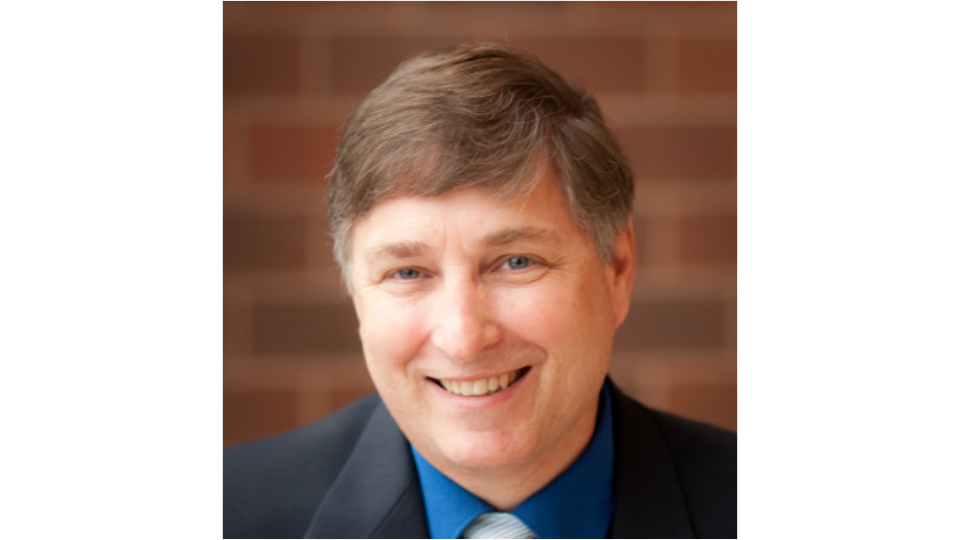 A little about Chip & Mary Anderson:
Dr. Duane (Chip) Anderson has served for fifteen years as the President of Christ For the City International (CFCI), an urban ministry and mission agency based in Omaha, Nebraska. Dr. Anderson came to CFCI after serving eighteen years as a missionary in Latin America.
His ministry focus is the growth and development of city bases around the world.
Chip and his wife Mary have three sons, Benjamin, Jonathan, and Michael. They presently live in Omaha, Nebraska.
Contact Information:
Christ For the City International
(402) 592-8332
(888) 526-7551 (toll free)