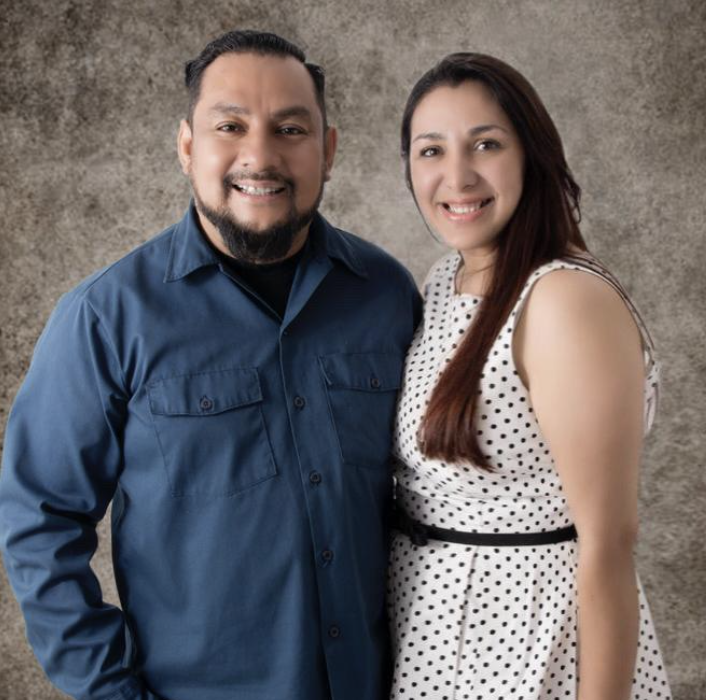 A little about Carlos and Arlette Olivares:
My name is Carlos Alfonso Olivares Saldana Director of the Christ For the City base in Bolivia, together with my wife Arlette Flores Salinas we have been directing the base in Bolivia for 3 years.
We have 4 children, Carla (22), Valentina (13), Jahaziel (12) and Emma (9). I am 45 years old; I am a Pastor and musician. Arlette is 40 years old and is a pastor, biblical counselor and in the secular field a Real Estate Agent.
Our desire is to be able to bring hope to the cities of Bolivia and for the families of our communities to be transformed through Christ.