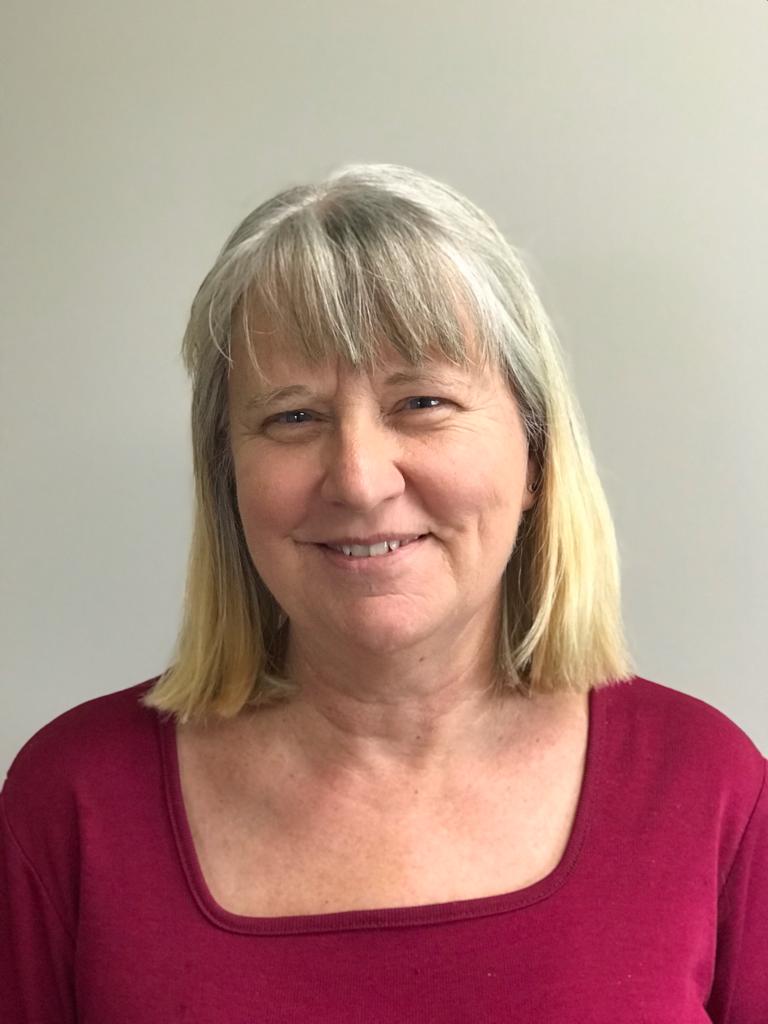 A little about Barbara Rowe:
Barbara grew up on the mission field in India. She served in El Salvador in the 1990's, before moving back to the United States where she worked as a nutritionist and hospital administrator.
In 2012, Barbara returned to El Salvador as a CFCI missionary, where she served for 9 years, working with youth in gang-controlled neighborhoods, and in prison ministry before joining the CFCI Administrative Team in Omaha. She currently works to recruit, train and send out new missionaries, as well as supporting the missionaries currently in service.
Barbara has two grown daughters, Bria and Andrea. In her free time, Barbara enjoys making quilts and swimming at the YMCA.
Contact Information: barbararowe.psalm139@gmail.com
Phone: (402) 592-8332 or (888) 526-7551 (toll free)