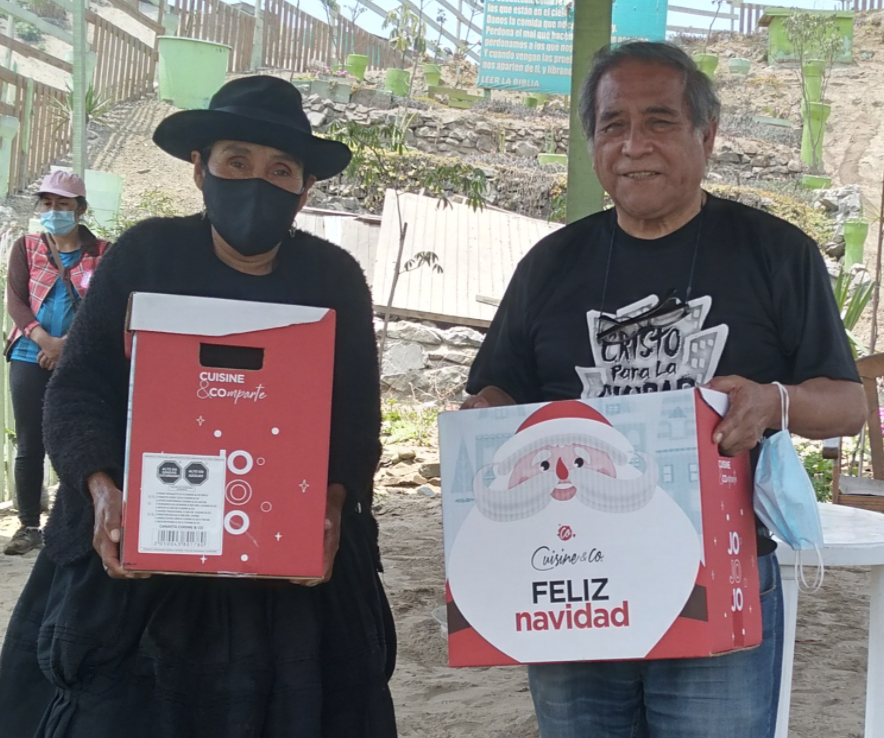 A little about Andres A. Ceron Aguado:
Andres A. Ceron, a former bank officer for 31years. I had my first encounter with Jesus on May 4th, at 7:30 pm, in 1980. I have been serving Jesus, in the bank and out of it ever since. I have been cooperating with CFCI PERU, since 2001 and became Director in 2012.
Married to Carmen Palomino, for 40 years so far.
Three children: Gabriel, Areli and Angel.
Three grandchildren: Ella, Maia and Rafaela.
Contact number: +51 979 913 8894 CFCI PERÚ.