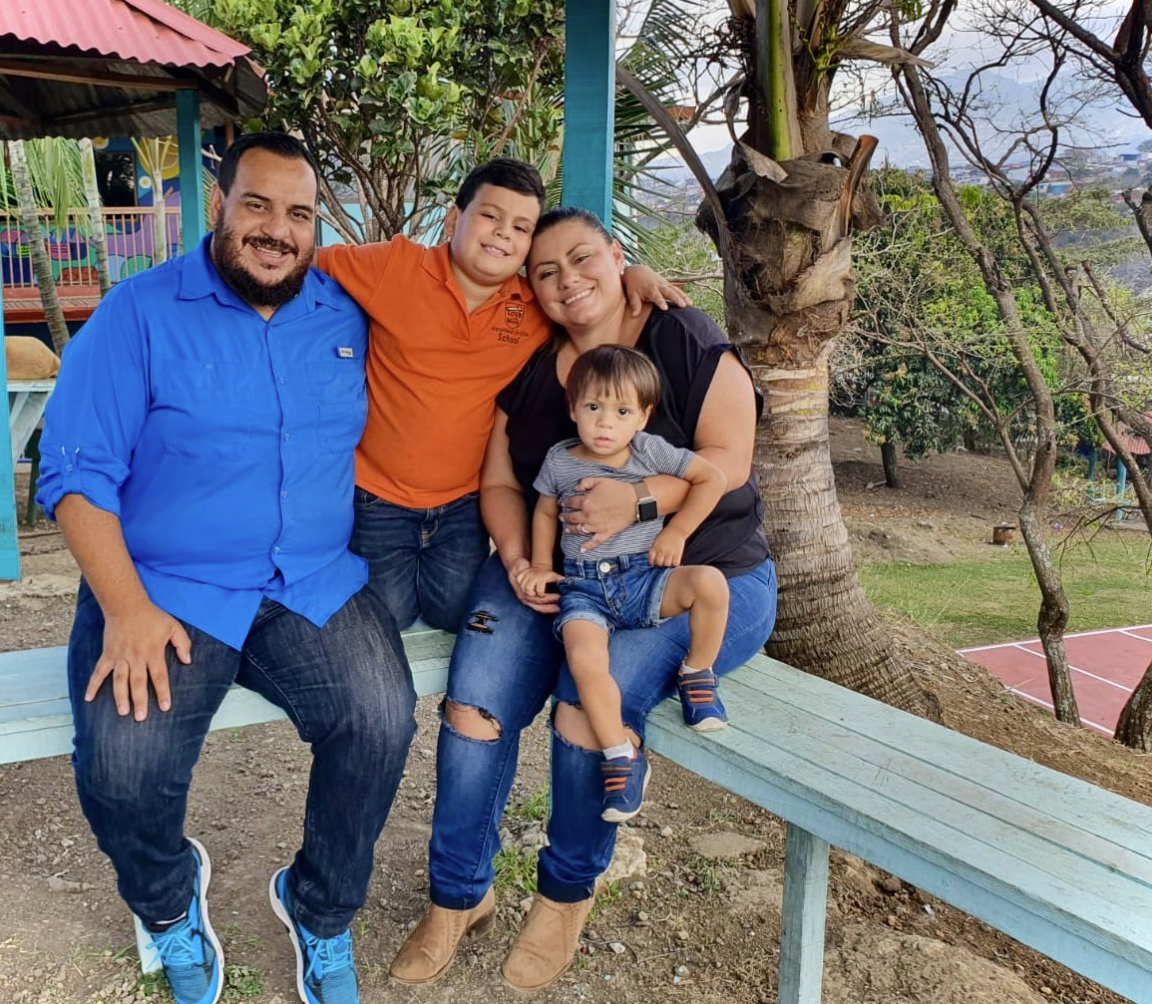 A little about Alvin y Rocio (Chio) Navarrete-Vargas:
Alvin and Chio have been serving in La Carpio for more than 17 years, carrying out sports, recreational, cultural, educational and technical training programs, seeking to promote better life opportunities in children, youth and adults of La Carpio.
But above all presenting the Gospel in each one of the projects of Renuevos.
Alvin and Chio have two sons: Caleb and Lucas, who are also involved in community programs.