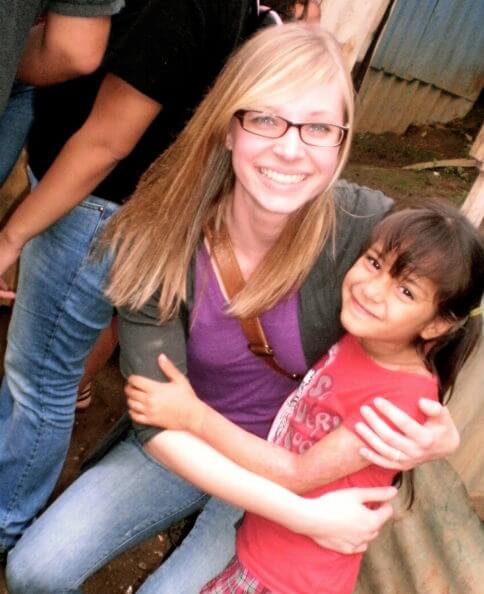 Tirrases Ministry
Status: Fully Sponsored
Tirrases Ministry
"Wendy is 14 years old and has been coming to the Bible school since 2011. She has three younger siblings and is a big help to her mother, Sara, who is struggling with an aggressive form of cancer. Recently, Wendy took a big step of faith and decided to be baptized. She is putting her faith in action by serving as the Bible school's secretary, and singing in the youth choir."
Our Bible School in Tirrases cares for the spiritual and educational needs of children aged 4-16. Tirrases is a slum community within San Jose, Costa Rica.
As the Costa Rican Government offers no support to families of low-income, thousands of people have been forced to make home on unclaimed land. As a result, 16,000 people call Tirrases (an area no bigger than .73 miles squared) home.
Opportunities to thrive are extremely limited within the community, with high levels of immigration and overpopulation, and low levels of education and employment. What's most devastating is that 45% of Tirrases's population are minors; made up of children who grow up in squalor; amongst poverty, addictions, abuse, violence, incest,  broken homes, substance dependence and apathy.
We work in this community to bring not only social change and assistance, but the deep, transforming power of the Gospel. Through teaching the word, our Bible School, and the example of our Christian leaders, it is our dream to empower these children towards a better life, with a deep love for Jesus.
We achieve this through:
Weekly Bible Studies
Daily after-school tutoring
Womens Programs
Games and crafts to model Christian community
Encouraging parent involvement
There are 60 children regularly attending our programs in Tirrases.
In order to maintain and expand this ministry, the total costs per year are as follows:
Mortgage on the property: $3,600.00
Operating expenses: $2,400.00