Weekend or week-long mission trip to the inner-city in Lincoln, NE. Great for youth groups, Bible studies, small groups, and more.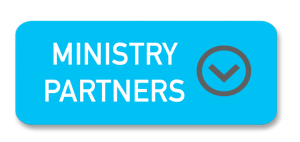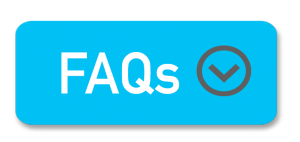 Urban Plunge invites your group to experience ministry in the inner-city. In one week or weekend, your group will visit and serve at a variety of different faith-based social service agencies. Spend time with the homeless, visit jail, and serve at a food or clothing pantry. The Urban Plunge is designed to help you discover your strengths, passions, and where God might be calling you to step out and make a difference. Participants are challenged to go back to their hometowns and either assist an existing ministry or start something new.
We also offer a weekend Refugee Plunge in Lincoln! Click here for more information on that trip.