As we find ourselves deep within the Christmas season, we have the opportunity to reflect back over this past year on all the things that God has done, and all the people that He has impacted throughout the world.
We are privileged here at CFCI to hear almost daily about the incredible things that God is doing in transforming lives, communities, cities and nations for His Kingdom. Here are just a few highlights of our celebrations around the world:
Our regional base in Jujuy Northern Argentina has grown extensively this year. In August they held an Urban missions school where 80 students attended from 20 different churches. This event increased their volunteer base which not only is helping to support their juvenile and women's prison ministries, but also initiated new prayer and evangelism ministries throughout the city.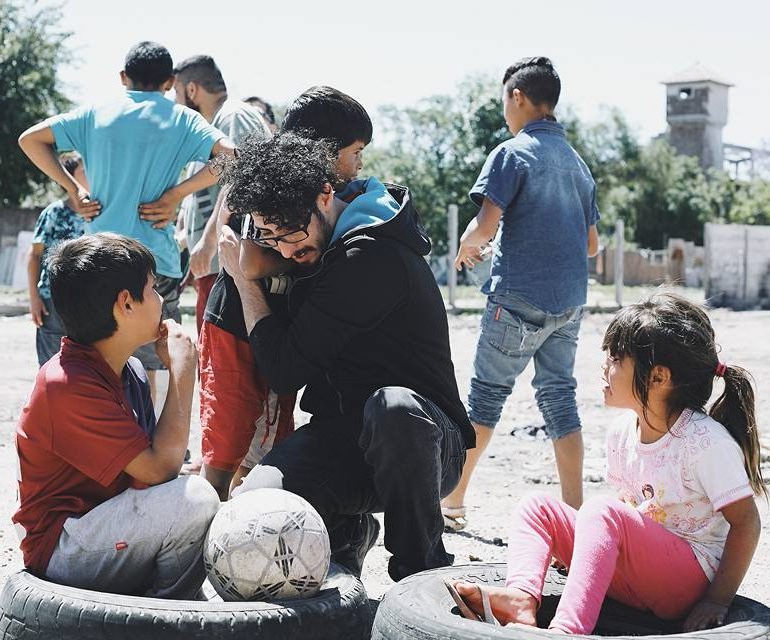 In Costa Rica, our base has trained over 330 church leaders this year in areas such as family, evangelism, counseling, leadership, and children's ministry. Additionally, in La Carpio (the largest slum in Central America) our vocational training center has graduated 106 students in areas such as sewing, computing, baking and carpentry, providing unprecedented opportunities for them to move out of poverty and into the workforce.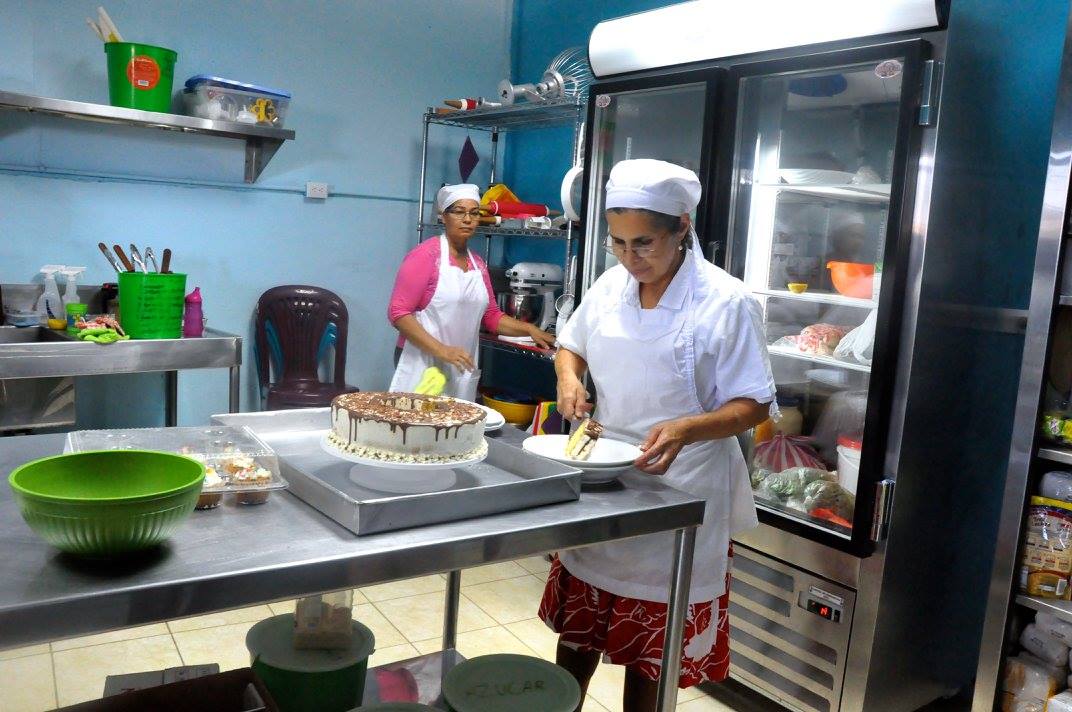 In the impoverished area of La Linea, El Salvador, we have recently provided 50 food baskets to families in need, in addition to meeting and praying with elderly and in-need members of the community. Additionally, around 300 people are being reached regularly with the Gospel in this area through our soccer and softball ministries.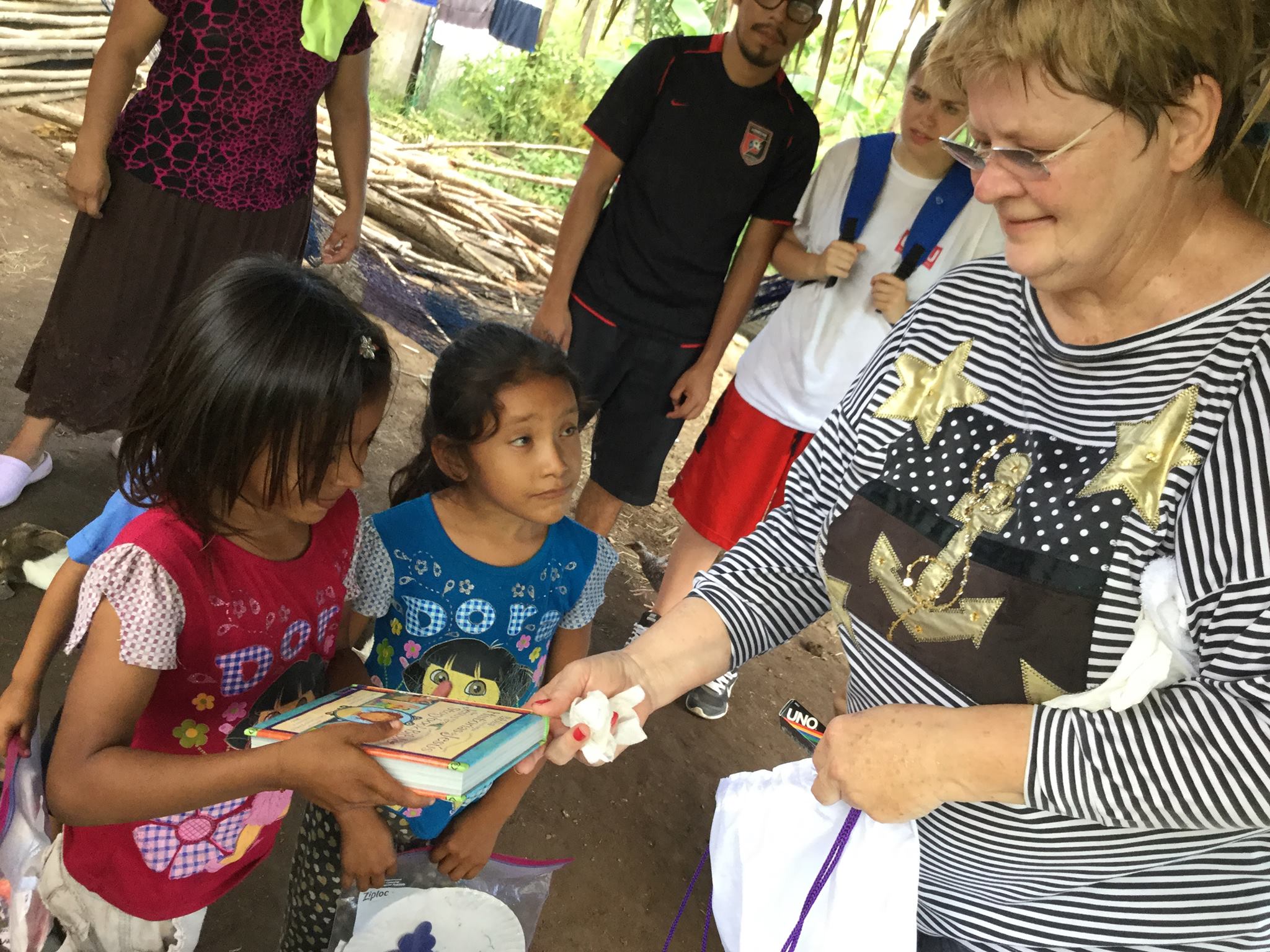 Every week in Mali, the base is opened up to street children, who flood in to play, find community and seek encouragement. In Nicaragua we were able to see and treat over 700 people across two rural medical brigades, providing free consultations and medications to people who would otherwise go without.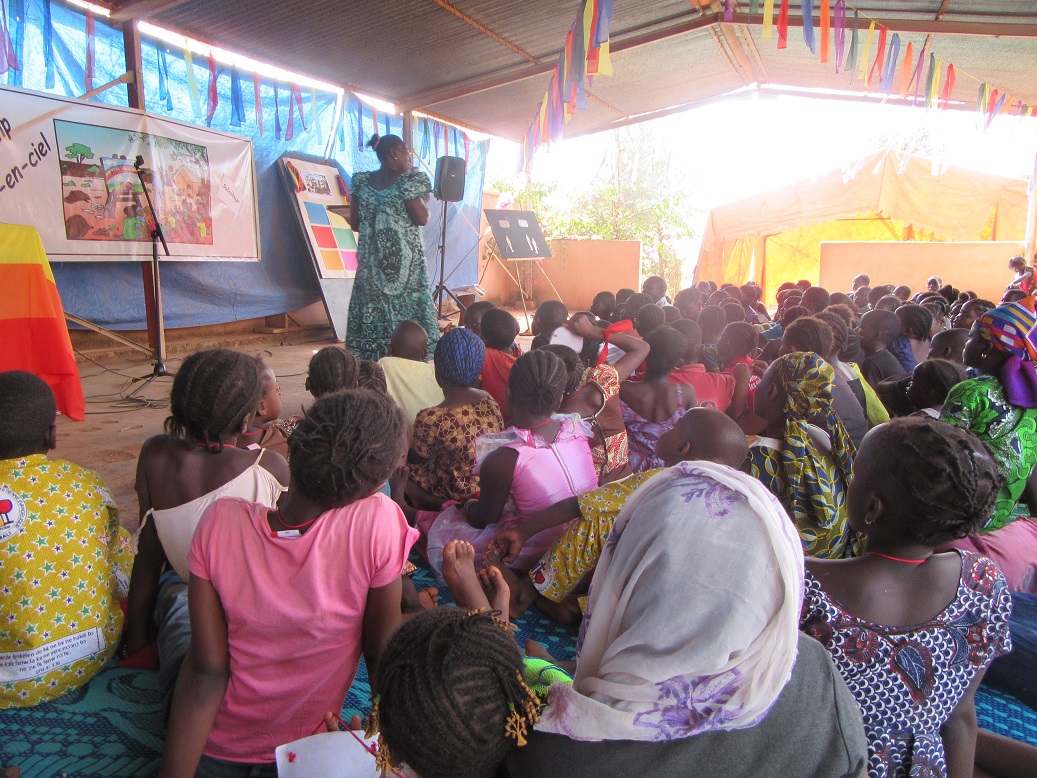 In Panama, we have reports of around 900 salvations this year, due mostly to the regular community showings of evangelistic movies.
In addition, we also had the opportunity to send over 1,600 people this year on mission trips within the USA and around the world. Our Urban Plunge program has expanded to nine different US cities this year: Omaha, Lincoln, Sioux Falls, Des Moines, Kansas City, Las Vegas, Hollywood, Dallas and Phoenix. Over 1,200 students across 80 teams went on these trips in 2016. We continue to thank God for the life change that these weekend or week-long trips bring. For example, here are what some individuals said about their Urban Plunge experiences:
"The Urban Plunge allowed me to see the homeless with new eyes, as individuals with stories and needs," commented one student from Central Christian Church.

"The Urban Plunge made me more aware of the poverty that isn't too far away from where I live. It humbled me and made me think in ways that Jesus would have," commented one student from St. John's Lutheran Church.

"The Urban Plunge showed me the power of volunteers, and the power of prayers," commented one student from Statesboro First United Methodist Church.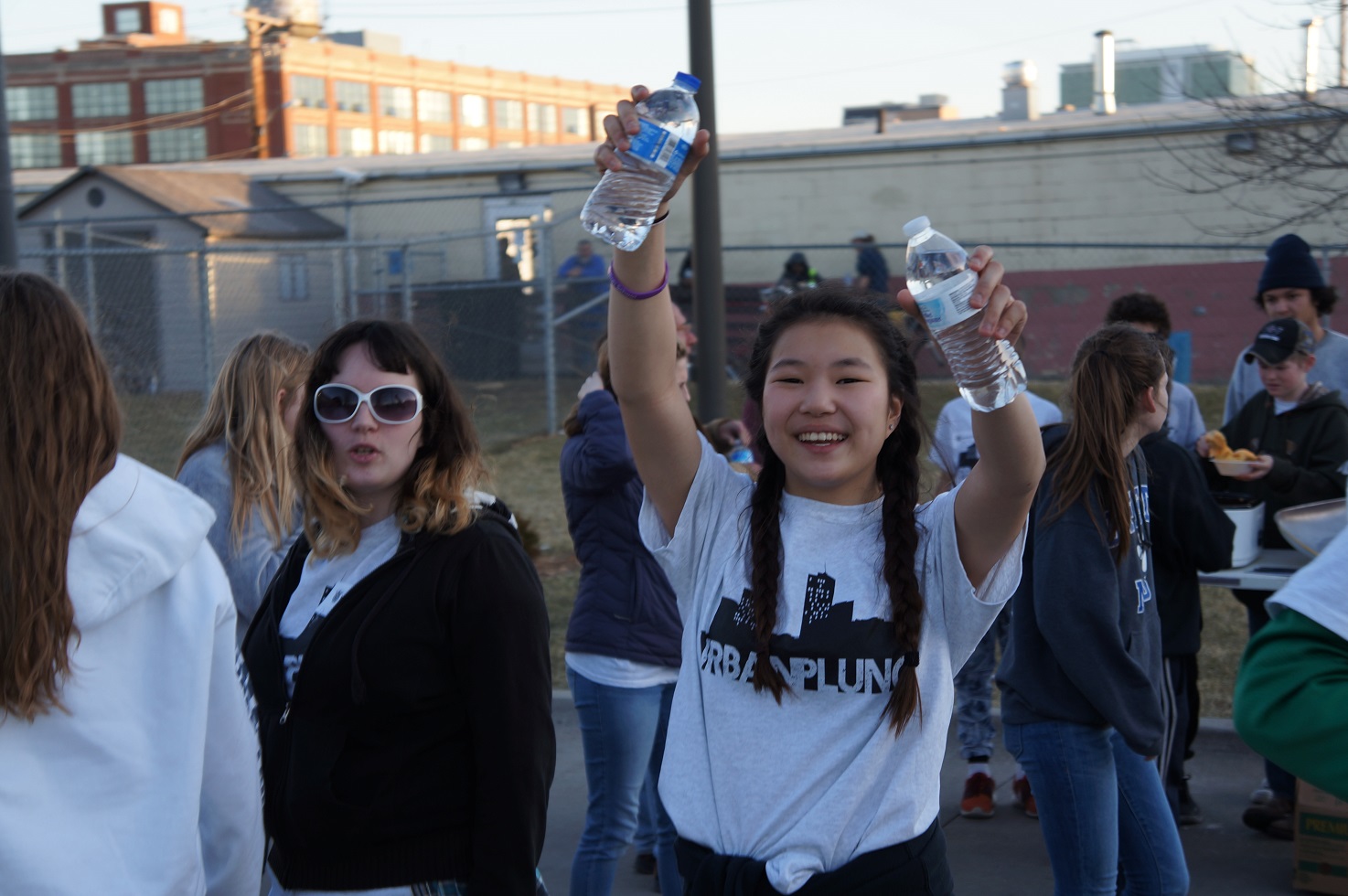 Additionally, 406 people went on international teams this year to bring the Gospel around the world, plus an additional 32 people went on 1-12 month trips as individuals.
We work in the world of God's great adventure, a complicated, ever moving and changing global web of activities; people constantly coming and going, prayers, travel, ministries, celebrations and challenges. We encourage people to seek God, to move outside their church walls and comfort zones, to be the hands and feet of Jesus in their homes, communities, country and the nations. We learn the lesson repeatedly that making a decision to follow Jesus is not easy, but it is however rich in unexpected adventure, and deep reward.
When we follow Him, He takes us to places we never expected, to depths we never knew of, and a maze of otherwise impossible and glorious things. As we gear up to reflect on Christmas and the coming of Jesus to this earth, we cannot help but stand in awe of His birth and life on earth, what truly was and always will be the greatest of all adventures.
This is explained so poetically in Philippians 2:
"Let each of you look not only to his own interests, but also to the interests of others. Have this mind among yourselves, which is yours in Christ Jesus, who, though he was in the form of God, did not count equality with God a thing to be grasped, but emptied himself, by taking the form of a servant, being born in the likeness of men. And being found in human form, he humbled himself by becoming obedient to the point of death, even death on a cross. Therefore, God has highly exalted him and bestowed on him the name that is above every name, so that at the name of Jesus every knee should bow, in heaven and on earth and under the earth, and every tongue confess that Jesus Christ is Lord, to the glory of God the Father."
The coming of Jesus to this earth was not only the greatest adventure, but the ultimate sacrifice and the very definition of love itself (1 John 3:16).The rightful King of the world, the Great Creator, the all-powerful, omnipresent, omniscient God took human form, and in an act of allencompassing humility was born to a woman as a word-made-flesh man. Jesus truly did make the ultimate transition, He went to the furthest lengths imaginable to tangibly express His love and enact His plan of restoration. Following His footsteps then, as His disciples, we too are called to live our lives in the light of His life, expressing to the nations His tangible love and graspable restoration. The theme of CFCI central this year has been doing irreparable good, and we thank God for doing so in great abundance and around the world.
Rebecca Isaacson
CFCI Communications Coordinator