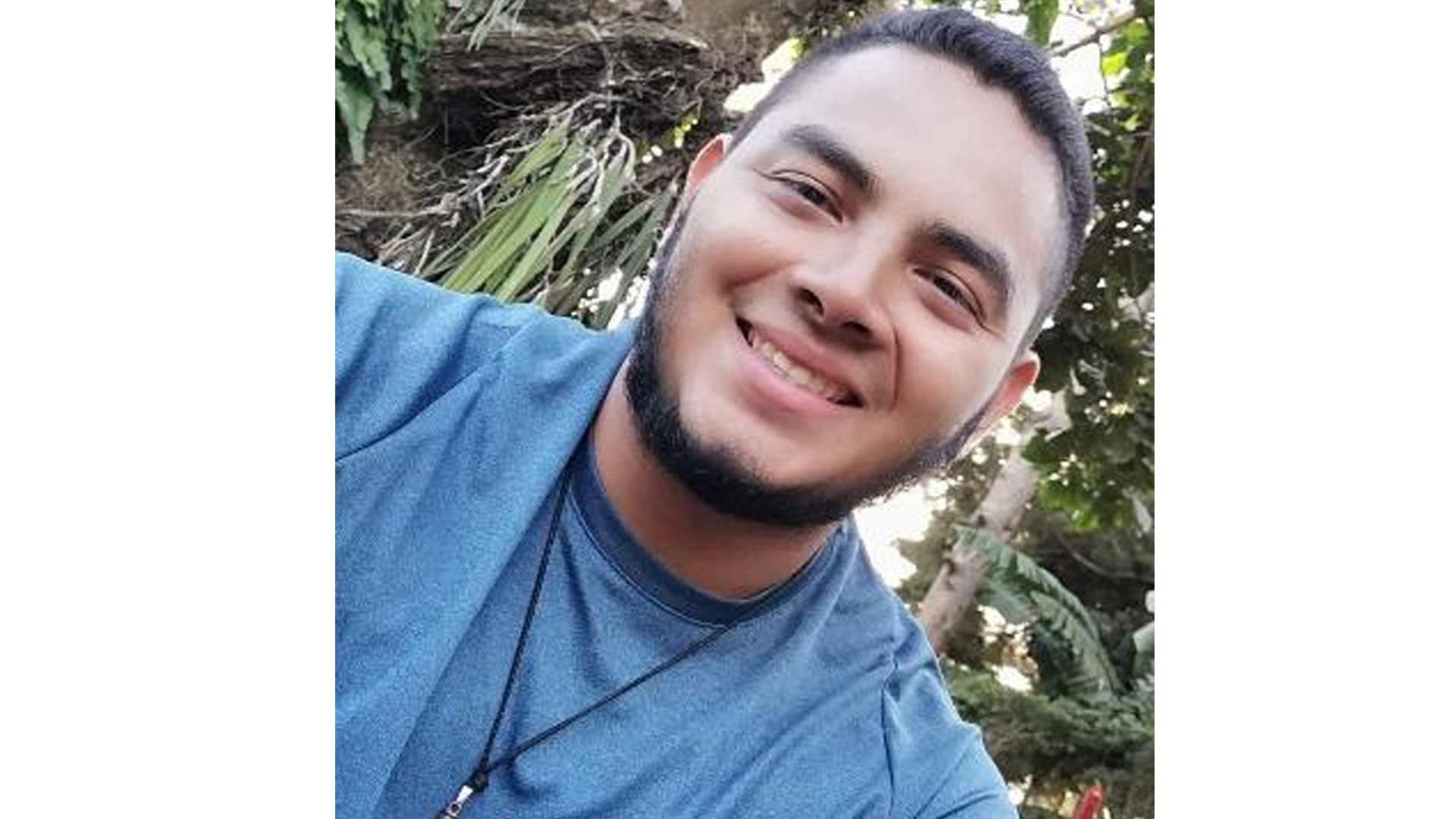 A little about Rudy Baires:
Rudy grew up in El Salvador where his parents have served in the church since he was very young. When he was 5 years old his parents decided to plant a church in a village far away from the city, an impoverished community with a lot of physical and spiritual necessity. He grew up serving in this new church as he learned first hand from his parents during the planting and growth process.
In 2017 he had an experience as a missionary, interning for a mission organization in Guatemala for 3 months. After that experience he felt a great desire to become a missionary and dreamed of moving from serving in the church only on weekends to being in full-time ministry every day of his life.
His passion is reaching the next generation for Christ and he will be primarily serving in CFCI El Salvador's Faro Project ministry, helping to plant and grow Christian youth centers in communities across the country.