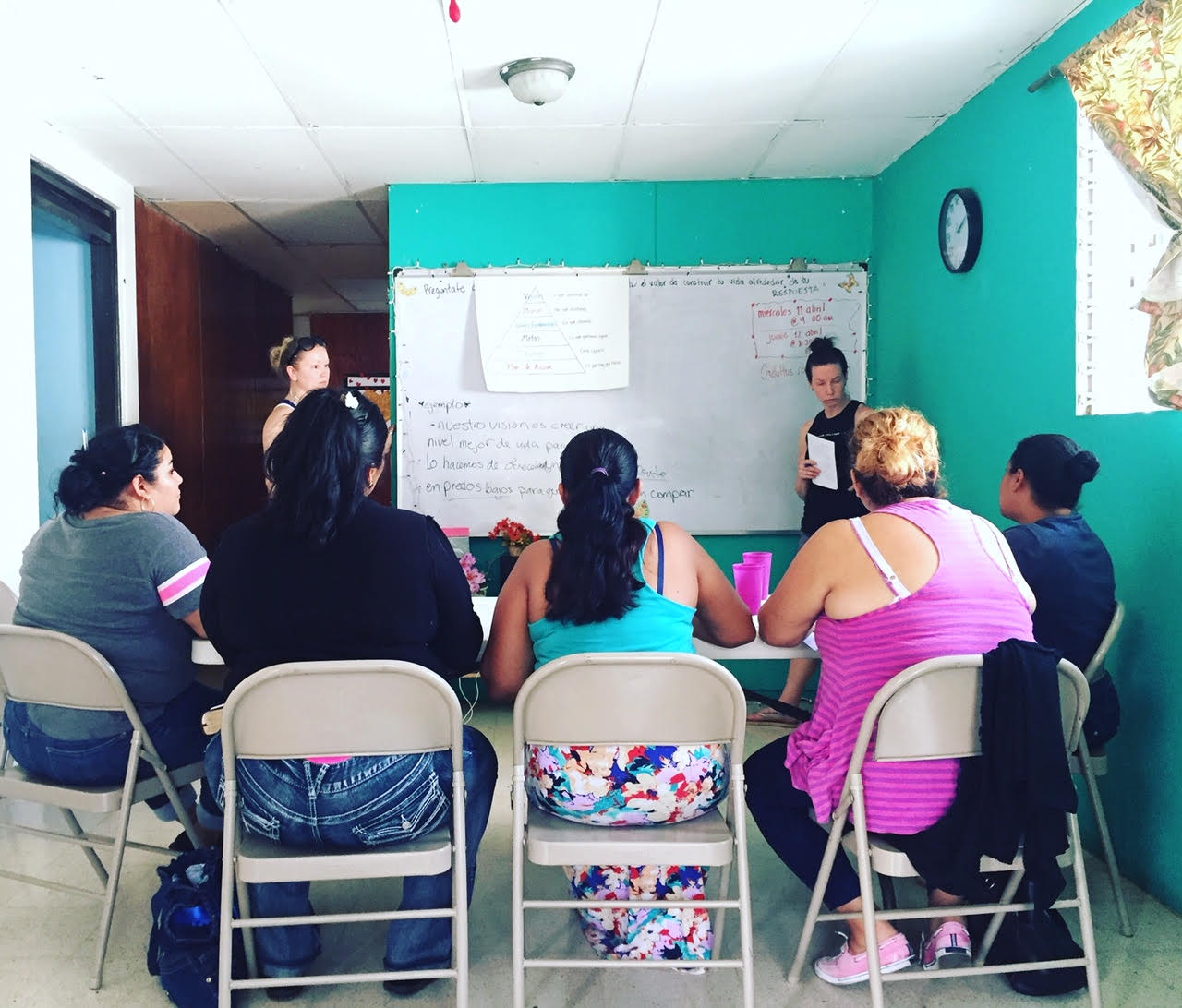 A little about New Image:
New Image is a ministry dedicated to serving women who have been involved in prostitution in Managua, Nicaragua.
It provides a safe space for women to heal, learn and grow. Women are provided with mentorship, fellowship, therapy and training. They are given the opportunity to learn about God, themselves and new avenues for earning income.
New Image is working to break the cycle of abuse and restore the self worth and dignity of women through high quality care.