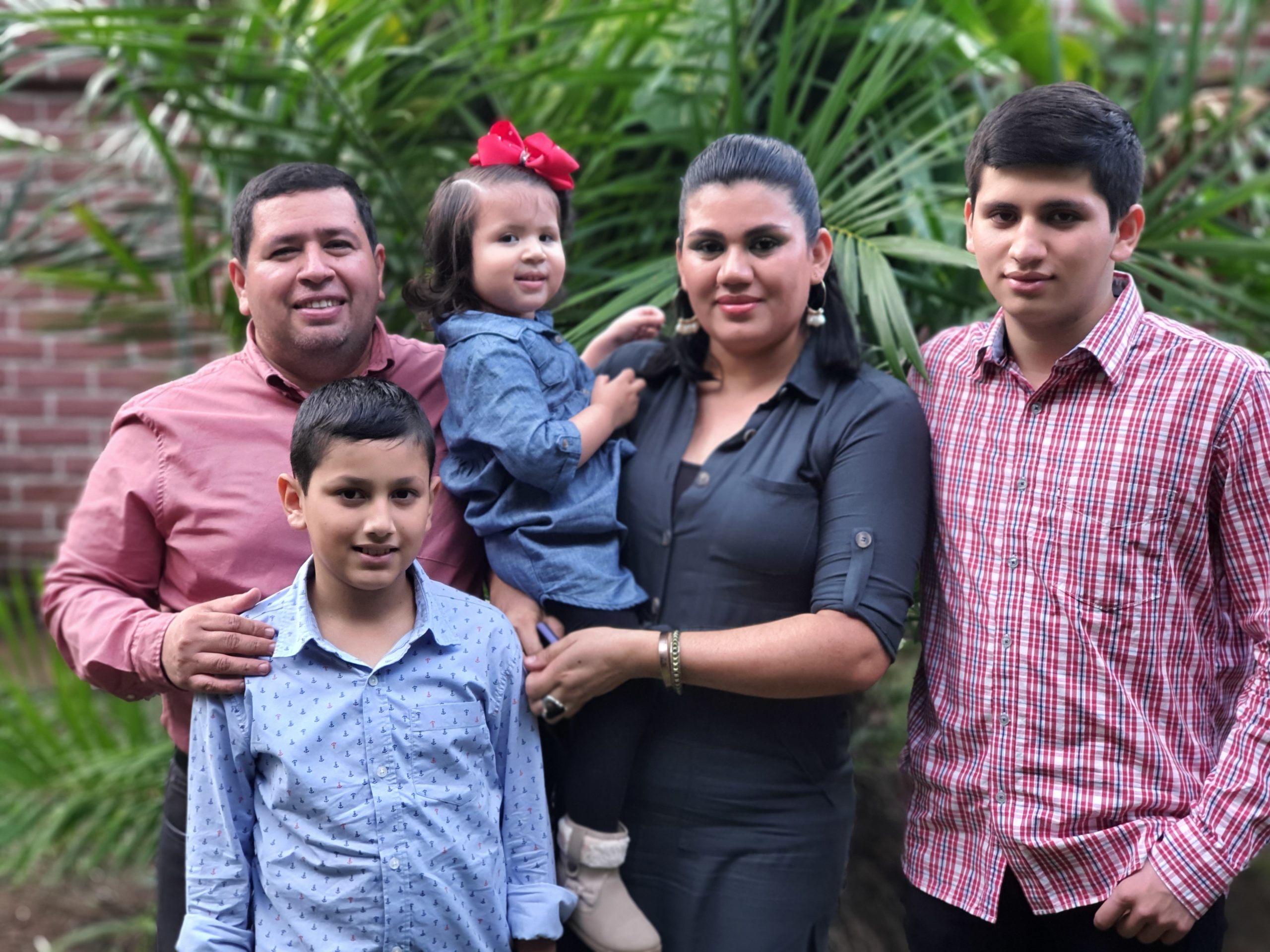 A little about Melvin Mendez Cardenas:
Melvin Mendez has been serving with Christ For the City International for three years.
For many years, Melvin has focused on training pastors and leaders through courses in theology, discipleship, missions, and leadership.
Melvin and his wife Paola have three children, Melvin Jr, Joseph and Melany.
Contact information:
(505) 88677928
melvin.dtmccfinic@gmail.com