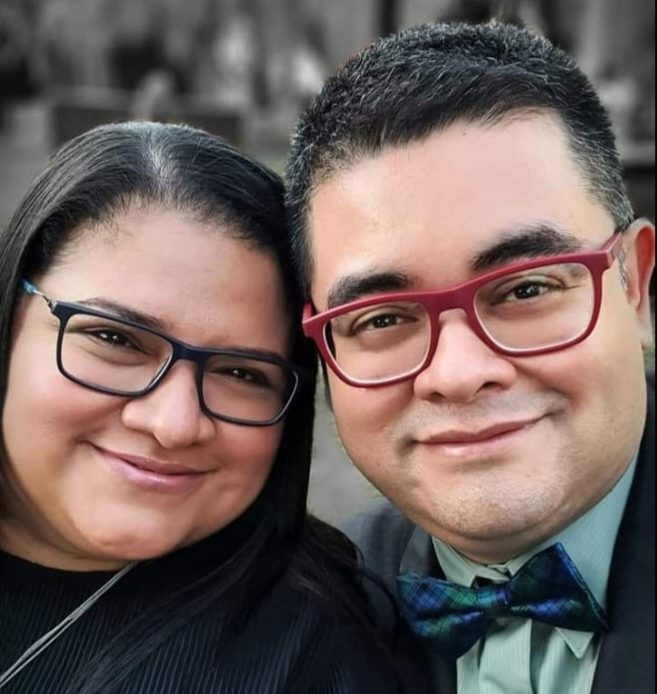 A little about Mario & Xochil Amador:
Mario and Xochil Amador have been missionaries with Christ For the City International since 2014. They both serve together as the Base Receivers office and the "Step Up to Life" Program at our base in Nicaragua. Mario coordinates both and Xochil works along with him.
Xochil is a civil engineer with graduate studies on formulation and evaluation of projects; projects management and population development. She also has a master's degree on water treatment from the University of Seville, Spain. She worked for the municipal government of Managua for 9 years. Mario is a business administrator who worked for 10 years at his family business.
At the Short-Term Missions office they serve as the link between the base in Nicaragua and the churches that wish to send groups to serve and to learn more about Nicaragua. They answer questions and doubts, coordinate the details and logistics associated with STMs and serve as group leaders in many cases. Mario speaks both Spanish and English and he also serves interpreting, mainly at theological trainings for churches' pastors.
The "Step Up to Life" Program is an evangelistic method. It is a different method meant to deepen on a person's spiritual life and their true interest on knowing God and surrender to him. Mario and Xochil will be taking this program to churches and will be training them to be able to bring souls to Christ.
Mario and Xochil also serve with other CFCI Nicaragua ministry areas when the support from missionaries is needed. They also serve at their local church as Bible teachers for new Christians. Serving God and his people is our calling.