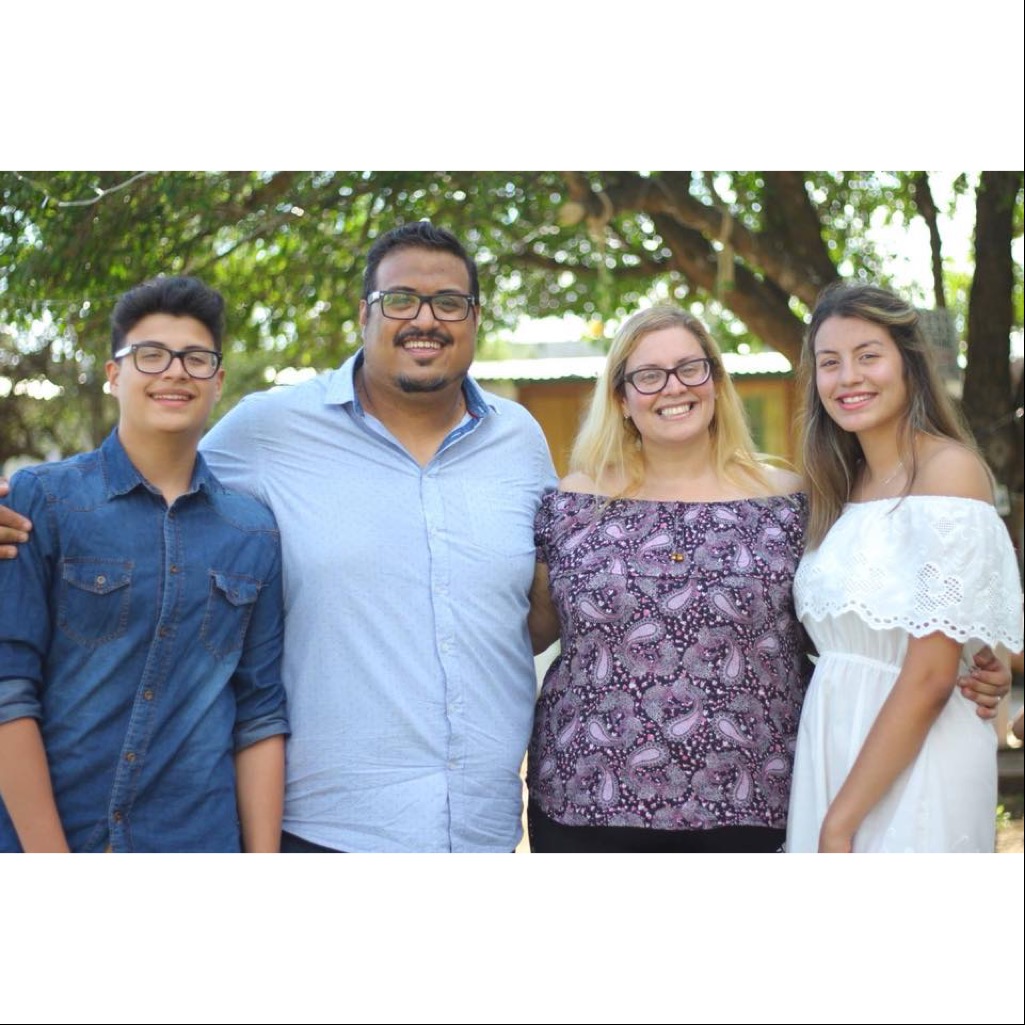 A little about German & Karina Ricca:
German and Karina have two children (Fiorelia and Giuliano) and serve as the base directors for CFCI Argentina. They are currently living within the United States, participating in a cross-cultural studies program.

They will continue to direct the ministry in Argentina with the strong support of their very capable team of leaders at home.
For updates, please see their blog: https://familiaricca.blog/