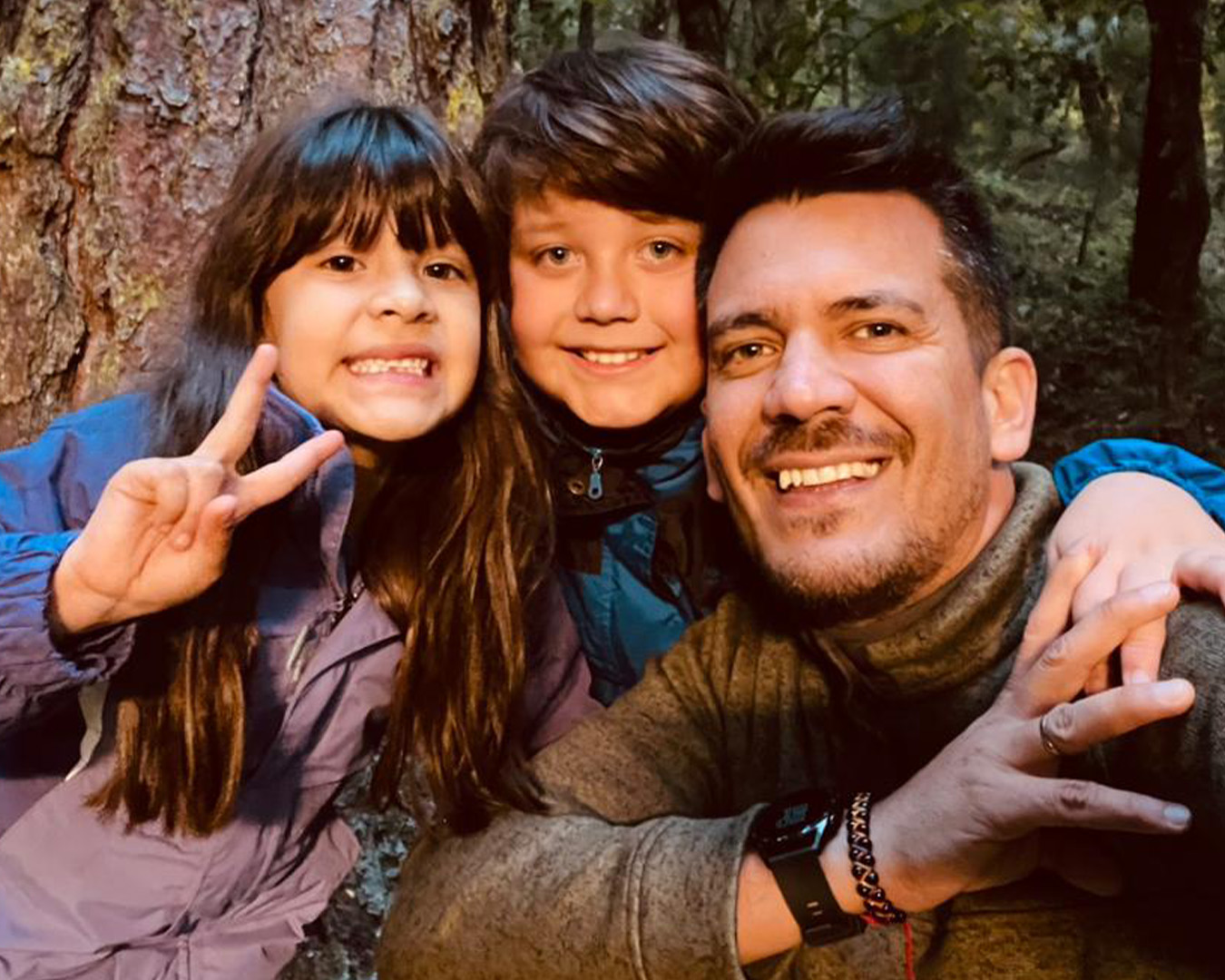 A little about Alex Rossi:
I'm Alex Rossi and these are my children: Matteo and Emma. I have served as planter and director of Christ For the City International in Guatemala since 2018.
We have developed 6 programs to help children and their families around Chimaltenango, just outside Guatemala City.
God has been faithful to sustain us and to use these efforts to bless more people.
We invite you to come and join us in developing our base and its programs!
Also I want to invite you to support me, as a CFCI missionary as I lead in the development of the base and it's ministries!