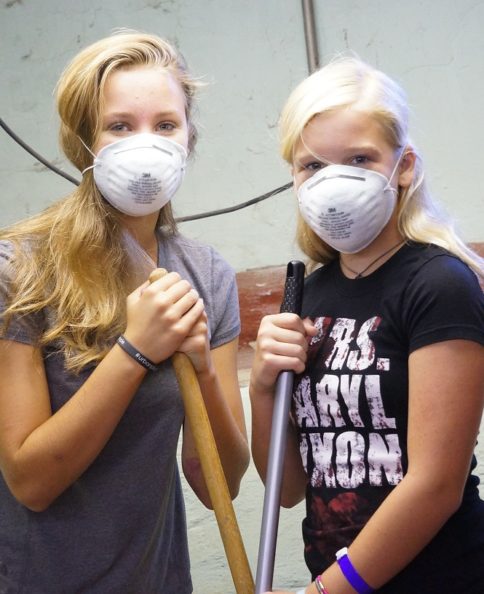 Urban Plunge Payments
You may pay your Urban Plunge team's deposit or balance by selecting from the options in the drop-down menu.
Please note that the amount indicated on your invoice is for a cash, check, or bank draft payment only.
To make this payment online by credit or debit card you must add a fee of 3% 
If you have not been advised of the total you will need to pay including the convenience fee, please contact our office at 888-526-7551 prior to submitting your payment.

Thank you!