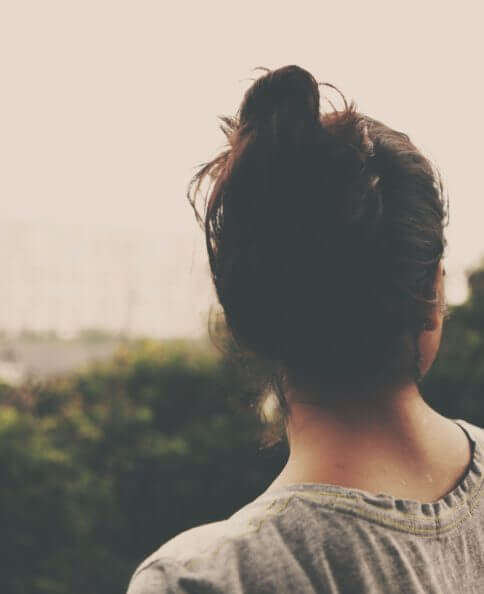 Renacer
Status: Fully Sponsored
Renacer
"All Emily* could remember from her childhood were the drugs. Her mom doing drugs. Dealing drugs. Herself, doing both. Growing up to date older men, to drink with them, to sleep with them. She was abused by them, often not coming home with nowhere to run. Hating everyone, her mother, herself. She was into sexual experimentation. At that time, she was 13. Angry, drug and alcohol dependent, and hardened beyond her years. "But now," she said at her graduation, "I love myself. I am excited for my future. I know who I am, with God. I am strong."
*Name has been changed for privacy.
Bring hope to girls at Renacer "Rebirth" Home in Costa Rica, recovering from life on the streets – drugs, sexual exploitation and brokenness. These young women voluntarily commit to an intense 18-month rehabilitation program, through which we communicate the love of Christ to them through Bible studies, discipleship and other activities.
To 'Adopt A Need' select either ' Renacer Vocational Education School' or  'Equipment for Renacer Vocational Education School' in the drop-down fund menu.