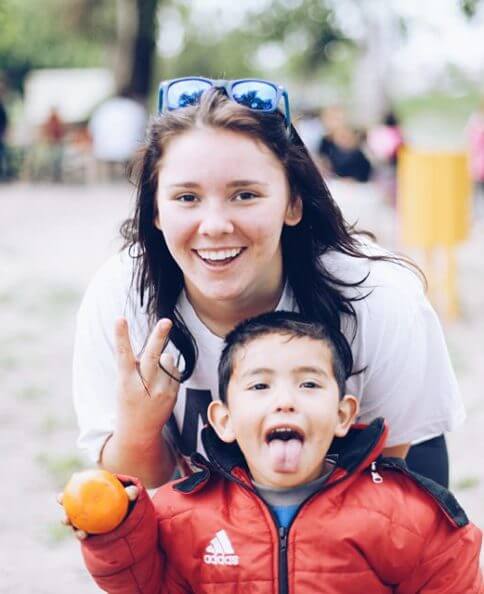 Global Ambassasdor Payments
Our Short-Term Individuals go and serve at one of our international bases for one month to one year.
The amount indicated on your invoice is for a cash, check, or bank draft payment only. Any payments received by credit/debit card will be subject to a convenience fee of 3%. You will be notified of your total including the convenience fee prior to your transaction so that you may opt for an alternative payment method if you so desire.
If you have not been advised of the total you will need to pay including the convenience fee, please contact our office at 888-526-7551 prior to submitting your payment.