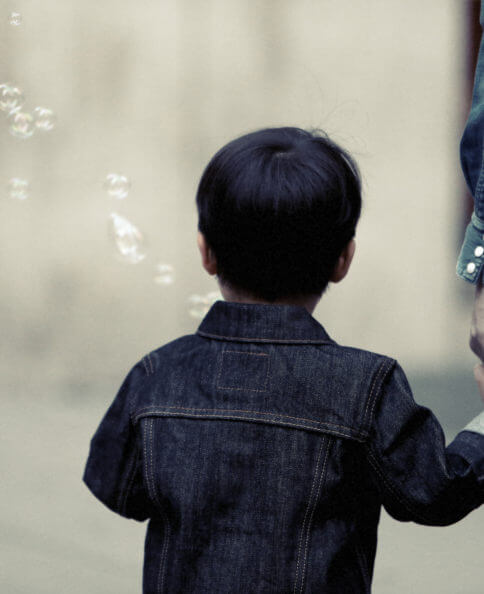 Bolivia Daycare Center
Status: Fully Sponsored
Bolivia Daycare Center
"Mariana* is 4 years old. She does not know her father, and her mother works by making bread. When she first came to the Kindergarten, she was a quiet child, who did not like to share with anyone, but looked suspiciously upon all who talked and interacted with her. However going into her second year we see a great change. She is trusting, loving and kind. She likes to sing, do her homework and above all, pray".
*The name has been changed for privacy.
The Daycare Center in Bolivia that CFCI partners with is a private nonprofit Christian Kindergarten that helps families in the southern part of Cochabamba, Bolivia.
They care for the children of poor families, from one month to 5 years old, while their parents are at work. Apart from those that go to the Center, young children are left on their own all day in many homes in the area, neglected, or in the care of an older brother or sister, usually only 6 or 7 years of age. This situation has led to many horrific events, including rape of children, burns, and other serious accidents.
At the Daycare, children are cared for, and the parents are encouraged to live lives dedicated to the work of Jesus Christ. Through this program we have seen very positive changes in the children's behavior, and their receptiveness to the things of God.
Christ for the City Bolivia also supports national and international volunteers who come to serve at the Center.