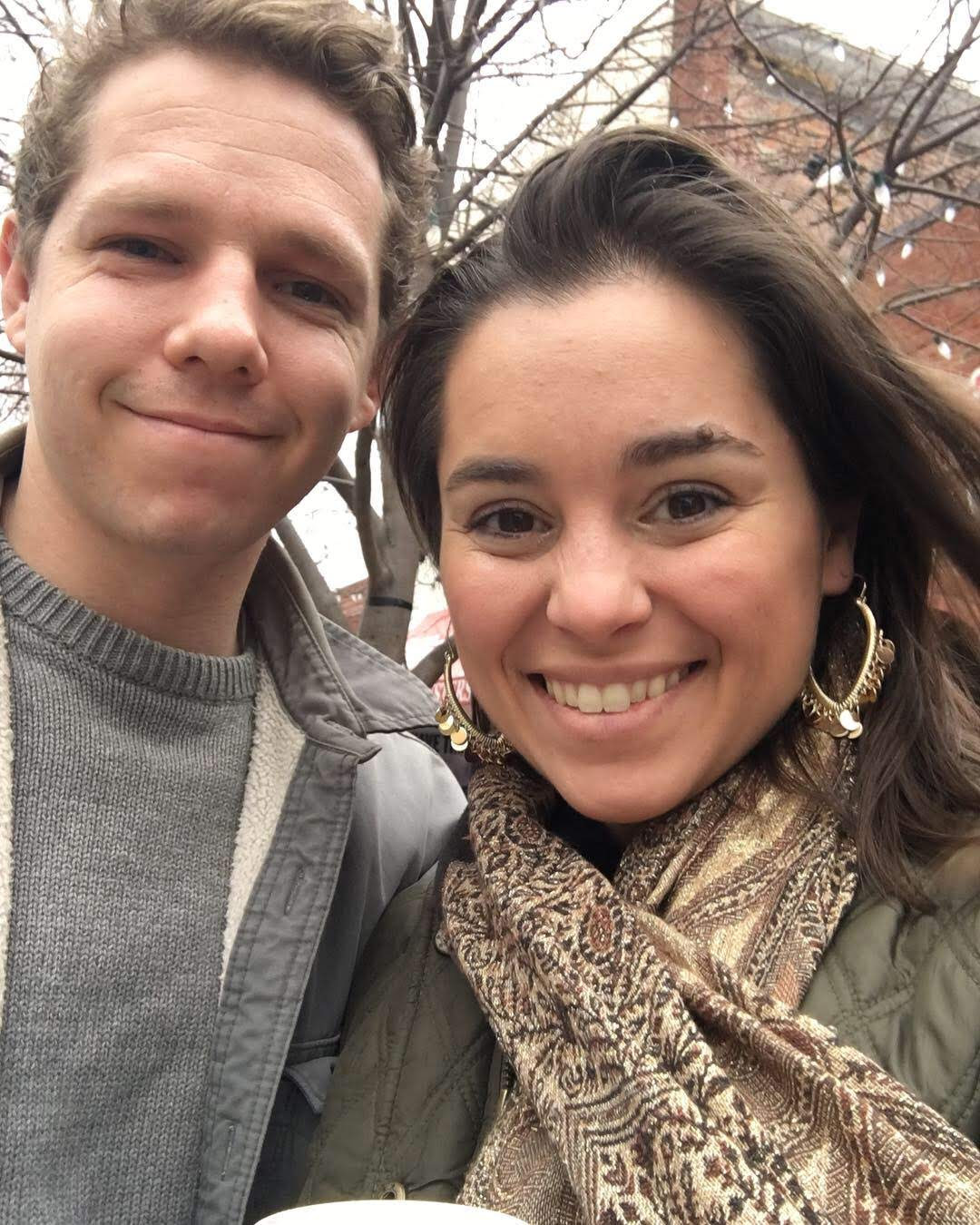 Tara Burgat
Tell us about your passion for missions and your job as Kansas City Coordinator

I have been fortunate to live and serve abroad as a traveling missionary. Through that experience, I was so fortunate to see God's expansive and diverse creation and feel his Love for all people and places. When we follow the call to serve our fellow people in their needs, we plug ourselves into the physical and spiritual reach of His Kingdom and extend his open arms for all to know His love.

As a coordinator, I help in the coordination between ministry partners and teams, seeing that beneficial work and connections are made. I set up the schedules, organize logistical details, and equip our facilitators to develop a quality experience. Oh, and FOOD! We work hard and eat well in KC.

Tell us about yourself:

My husband, John, and I live in downtown Kansas City and enjoy living in a diverse neighborhood. We love coffee shop hangs, being active, and being with friends at our fave KC hangs. I am a dancer and choreographer with a passion for musical theater and enjoy performing and teaching. Another big passion for John and I is travel, delving into learning about the culture and customs of new places. If you need some good stories, ask us about travel or how John pursued me across continents!