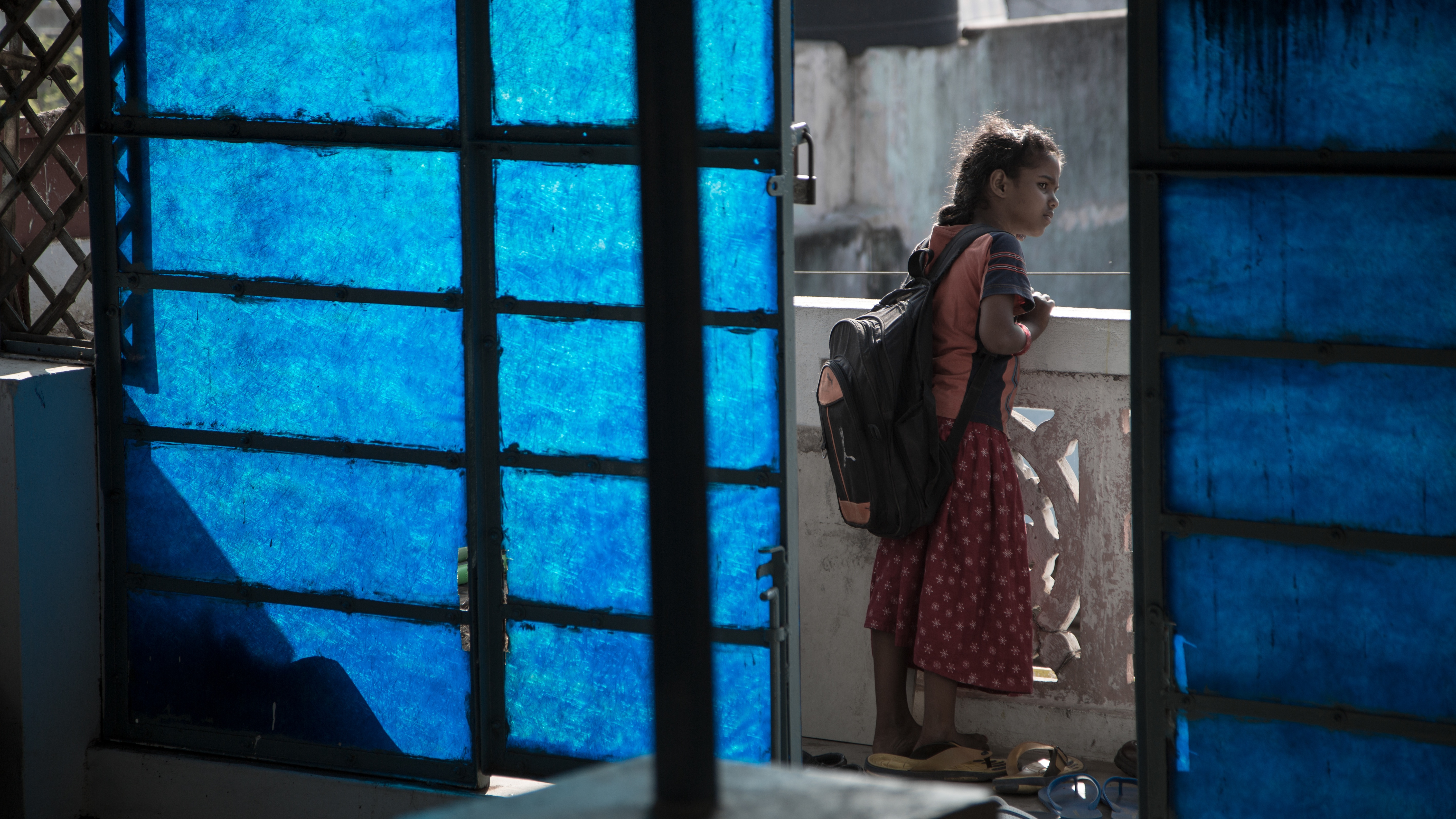 Shining Stars
Since 1996, Shining Stars Centers for Youth Development has been helping hundreds of children and youth, in and around Hyderabad, through their holistic development and growth.

Our centers welcome children irrespective of religion, caste or language, to join our family. Our centers are a place to belong, many children call it "the club." Children come to our centers after their day at school is over.

Our faculty help the children intellectually, spiritually, socio-emotionally and physically. We strive to meet the needs of children, from the age of 3-15, through after-school programs.

Sheila* is an example of one of the youth in our program. She is in the 4th grade and enjoys playing games. Her father is a daily laborer, who makes very little money. Her mother is a homemaker, and their financial situation is very desperate. Your generous donation will provide much needed funds for education and after school enrichment activities for Sheila and many children like her.

*Name has been changed for privacy.