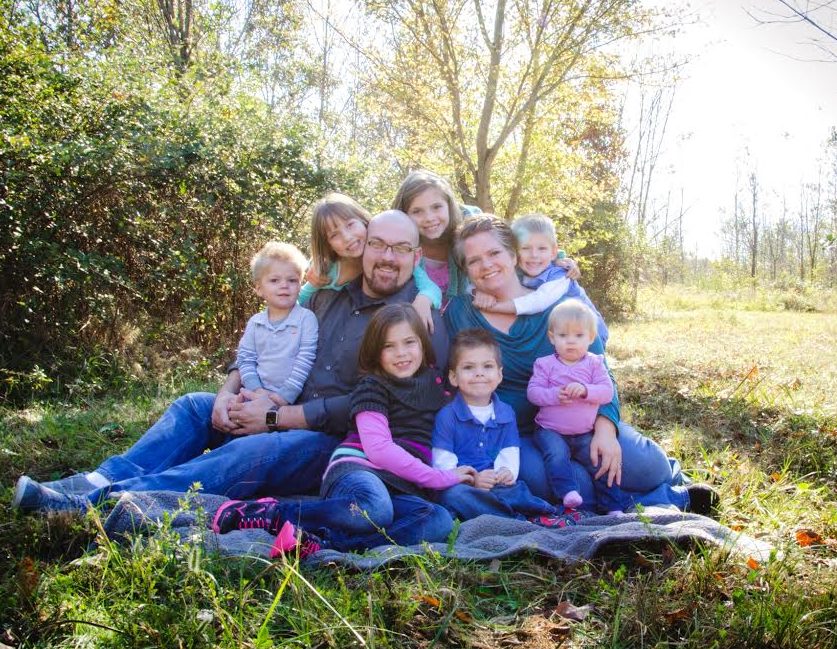 Ryan & Melissa Humphrey
Ryan and Melissa are married with seven kids and live in Kentucky. They have always had a passion for discipleship and the people of El Salvador. Over the past 8 years, Ryan has been leading short-term teams there. Currently they are raising funds to serve El Salvador as full-time missionaries.

Once on the ground in El Salvador they will work alongside existing CFCI ministries, while also developing discipleship and mentoring programs. Ryan will focus on a leadership program for training the next generation of church leaders and national missionaries. Melissa will be developing and directing a ministry for young women and single moms.