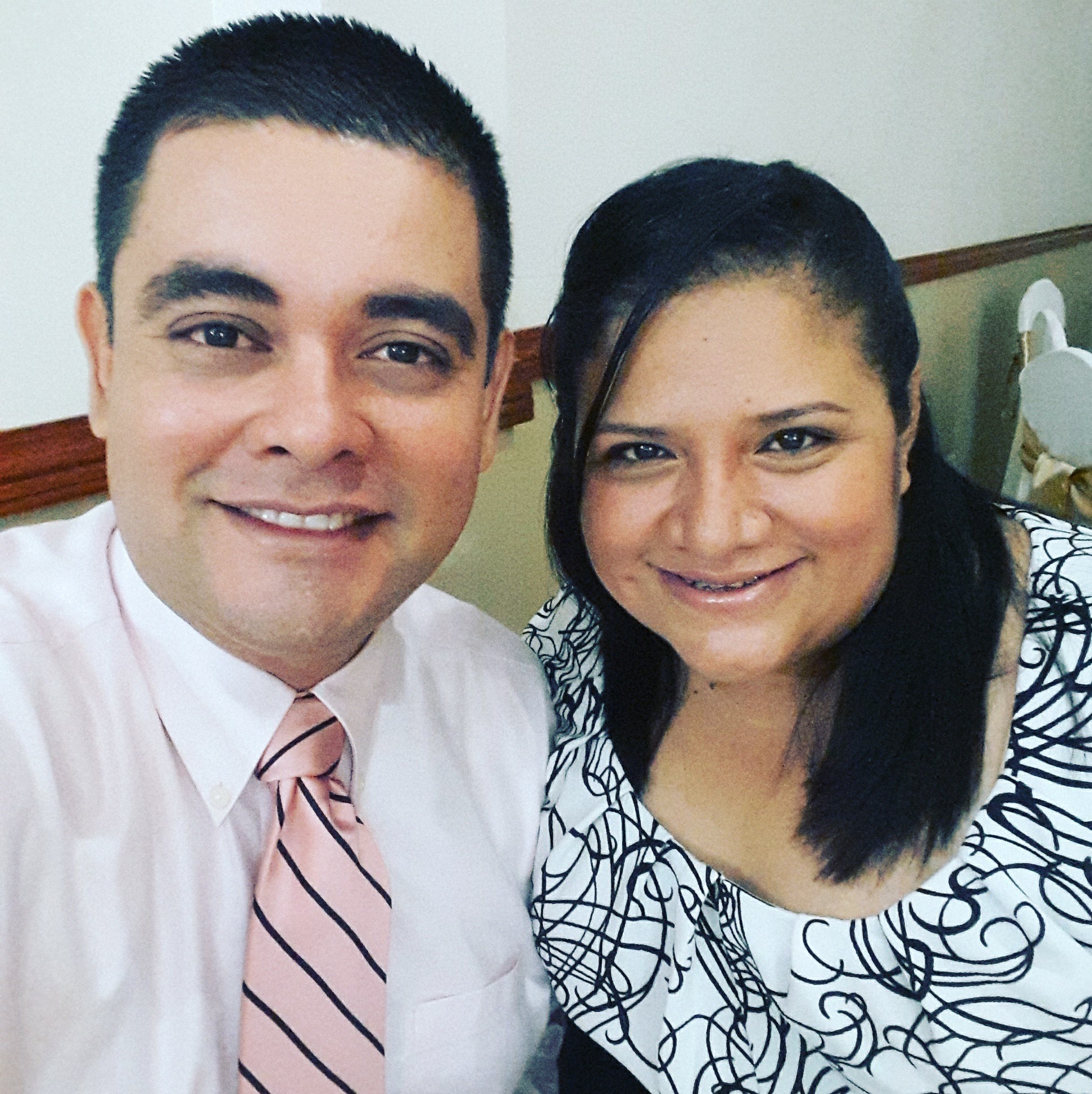 Mario & Xochil Amador
We are Mario and Xochil Amador, missionaries from Christ For the City International Nicaragua. Xochil is a civil engineer with a master's degree. She worked for the municipal government of Managua for 9 years. Mario is a business administrator who worked for 10 years in his family business.

Mario serves as Coordinator of our Short Term Mission Department.  He serves as the link between the base in Nicaragua and the churches that wish to send groups to serve and to learn in Nicaragua.  He fields questions, coordinates the details and logistics associated with STMs, and also serves as group leader in many cases.  As a person that speaks both Spanish and English, his other giftings include translation for groups from English speaking countries, working with other translators to facilitate teams, and working as a link for church leaders, nationals, and other folks associated with the teams.  He is gifted in many areas and is a blessing to those he serves and serves with.  Mario is married to fellow Nicaragua missionary Xochil Lacayo.

Xochil works in Base Development, but her work and giftings make her a valuable resource to each ministry due to her ability to provide organizational assistance and her gift for facilitation.  Her work in multi-faceted, and involves the monitoring and organization of planning for the various ministries here, technical and logistical assistance for programs and projects, planning and evaluation of program progress, visioning for special projects, as well as administrative duties.  Xochil is married to fellow missionary Mario Amador and is a sister to Doctor Aracelis Lacayo.