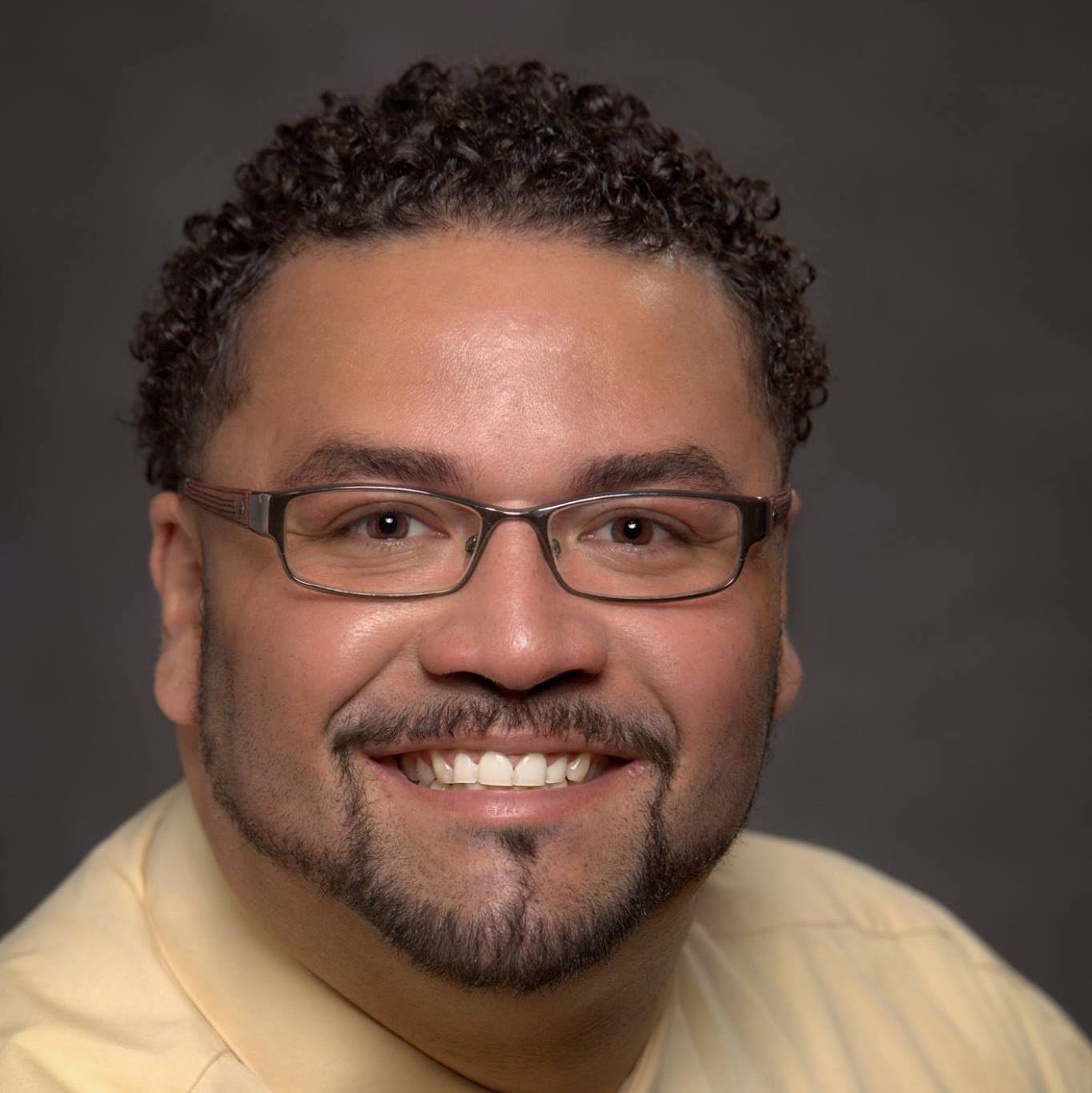 Marcus Brown
Tell us about your passion for missions and your job as Omaha City Coordinator

My first encounter with the Holy Spirit was on a missions trip to Bogota, Colombia. The seed planted in my heart that day, September 29th, 2008 changed the course of my life to date.

Missions is my life. It is my passion. The power, truth and opportunity behind a missions trip, in the name of Jesus is precious.

I love being able to facilitate, train and coordinate those I work along side with in the name of Jesus in the pursuance of hearts and lives to be changed though a missions experience.

Tell us about yourself:

I am married to the love of my life Ruth, we have a 11 month old infant son and absolutely adore him. We love being around family and friends, we enjoy our community by embracing it through servant-hood, love and engaging people. We love adventure and are always up for a new exploration!