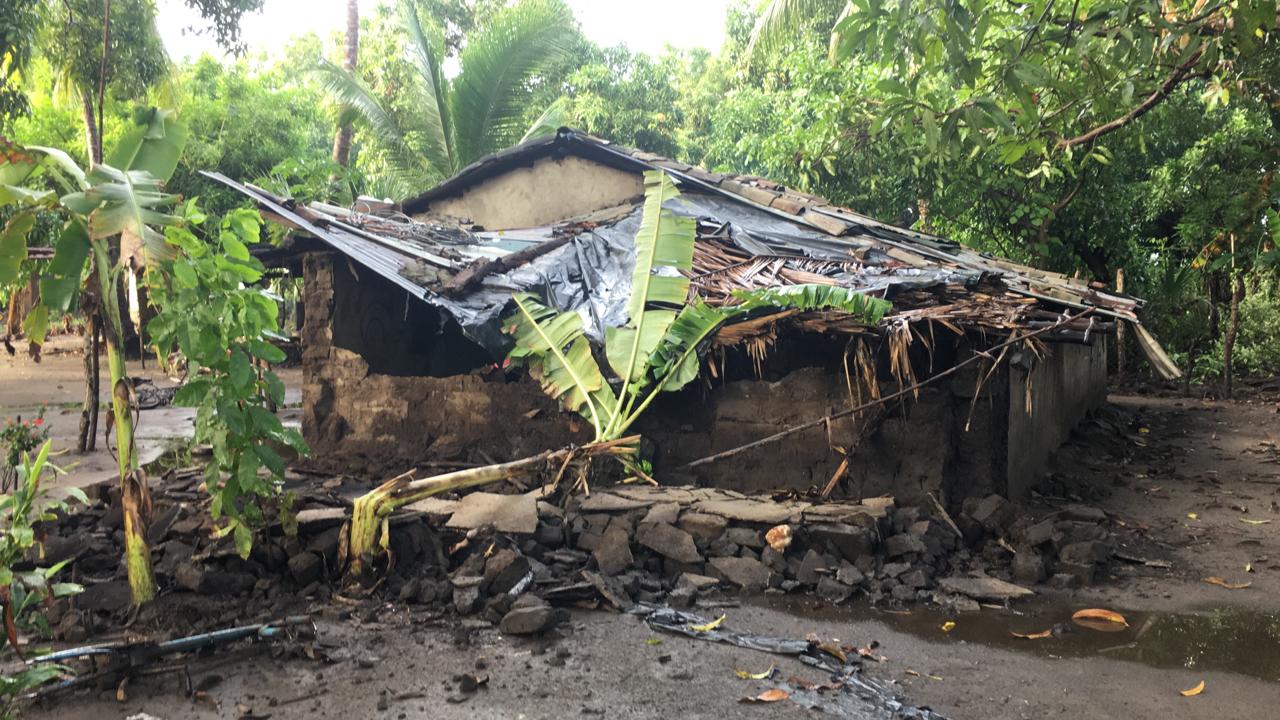 La Calzada Earthquake Relief
A strong earthquake hit El Salvador in the predawn hours on Thursday May 30, with a 6.8 magnitude and epicenter just off the coast.

While strong shaking was felt in San Salvador, there was little damage to buildings in the city. The homes in the community of Isla la Calzada were much more vulnerable however, and 7 damaged homes have been identified in the community.

CFCI El Salvador is raising funds to help our friends with the reparation of their homes. We are coordinating with the local municipality authorities to get these families back on their feet and are grateful for your support!