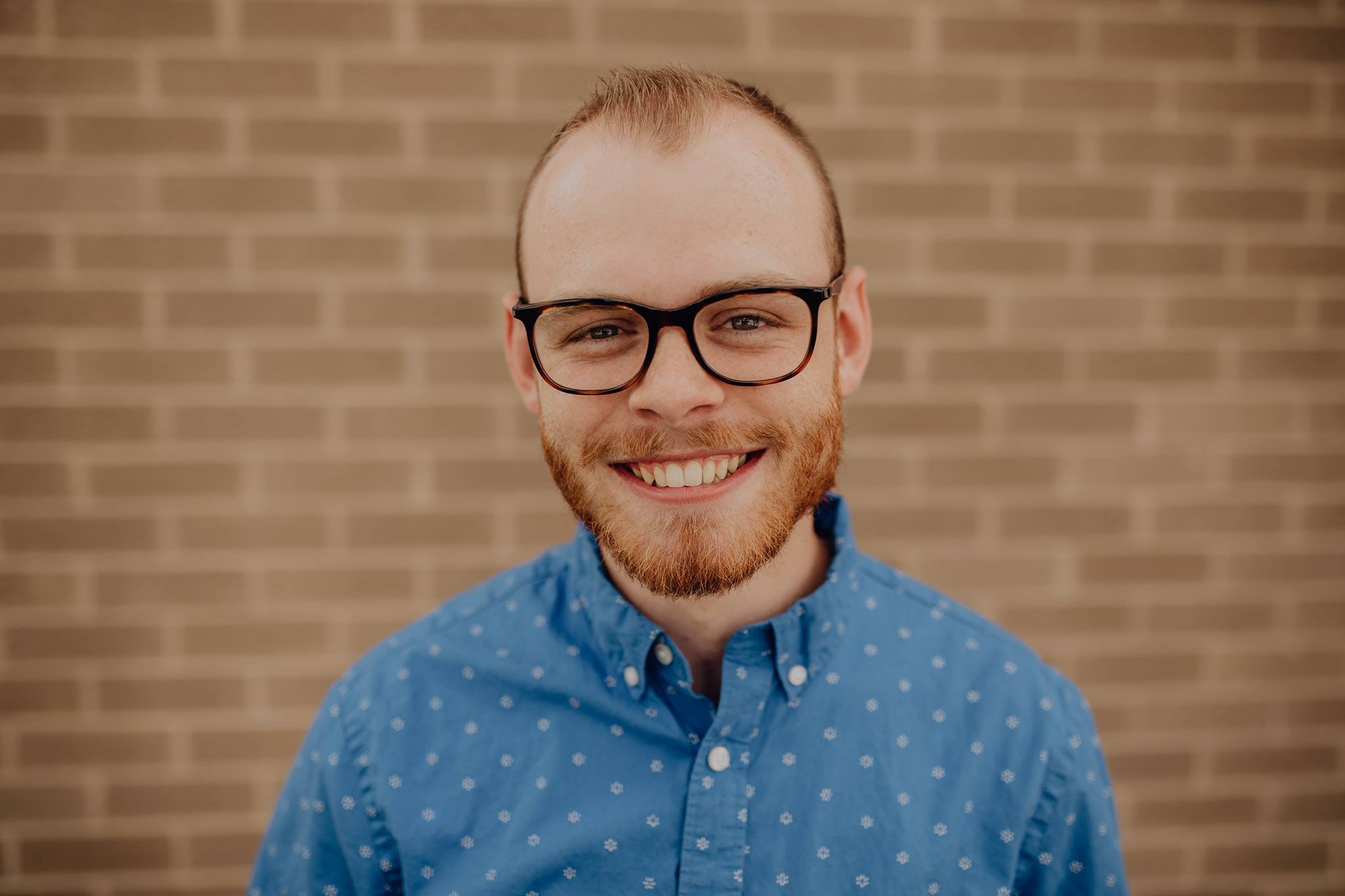 Jordan Reed
Tell us about your passion for missions and your job as Omaha City Coordinator

My passion for missions all sparked back when I went on a high school mission trip to the Dominican Republic, where God first showed me the side of life that people usually would look away from. The brokenness, the hurting, the impoverished. But yet, even though they had less materially than most, I found that they had the most pure joy and it shook me.

I love being a City Coordinator, as it gives me the chance to show teams what God sees and to be able to love on them and interact with them as Jesus would. I also have the chance to facilitate some teams, which is not only so much fun, but it's incredible to be a part of what they're experiencing and grow relationships with the team.

Tell us about yourself:

I grew up in a military family, so we moved around every 4 years or so, which we finally landed in Omaha and have been here since 2009. I am currently a senior at Nebraska Christian College, where I am studying Intercultural Ministries with a concentration in Business. I was also homeschooled up to college!

I love anything outdoors, such as hiking, hammocking, traveling, trap shooting, or going on a picnic. If I could be anywhere at any given time, I would love to be in the mountains.